What do summer vacations look like in the months following COVID-19? If you're like many families, a summer road trip is on the horizon.
The Automobile Association of America (AAA) projects that 683 million people will take to the road this summer, down just 3% this year. Most are booking long weekend getaways, with cities like Denver, Las Vegas and Los Angeles topping the list of travel destinations.
Meanwhile, bookings for air travel are up 400 percent since their lowest point during the pandemic.
But with COVID-19 still an ever-present risk, consumers should take a safety-first approach to vacations this summer. Here are five ways to stay safe during summer travel.
1: Know before you go
Check the travelers' health section of the Centers for Disease Control & Prevention website before heading for your travel destination. There, you'll find information such as health notices—and not just for COVID-19: If you're traveling internationally, diseases such as polio, rubella and Ebola also top the list of concerns in some countries. You can also use the site to find a health clinic or gain travel advice or resources.
Some areas experiencing high numbers of COVID-19 restrictions may have strict rules in place, including in the U.S. Others, such as New York, New Jersey and Connecticut, which fought hard to bring their coronavirus cases down, require those traveling from states with high numbers of cases to quarantine for two weeks. With new data available daily, the CDC provides the most up-to-date source of travel safety information.
2: Going to the beach? Practice social distancing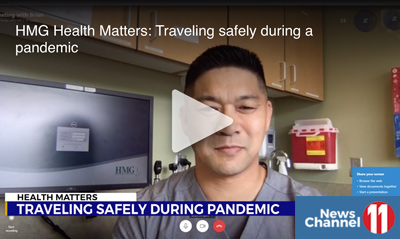 WJHL VIDEO: Dr. Brian EnriquezSo many people in our region travel to the beach each summer. The good news: Most families use their personal vehicle to travel, reducing exposure to outside germs. However, there are usually stops along the way—sometimes unexpected, as any parent knows. To keep everyone safe, the CDC recommends the following:
Practice social distancing as much as possible, staying six feet away from others who are not in your immediate family.
Avoid contact with sick people and stay home if you are sick.
Avoid touching your eyes, nose or mouth with unwashed hands.
Wash your hands often with soap and water for at least 20 seconds or use an alcohol-based hand sanitizer.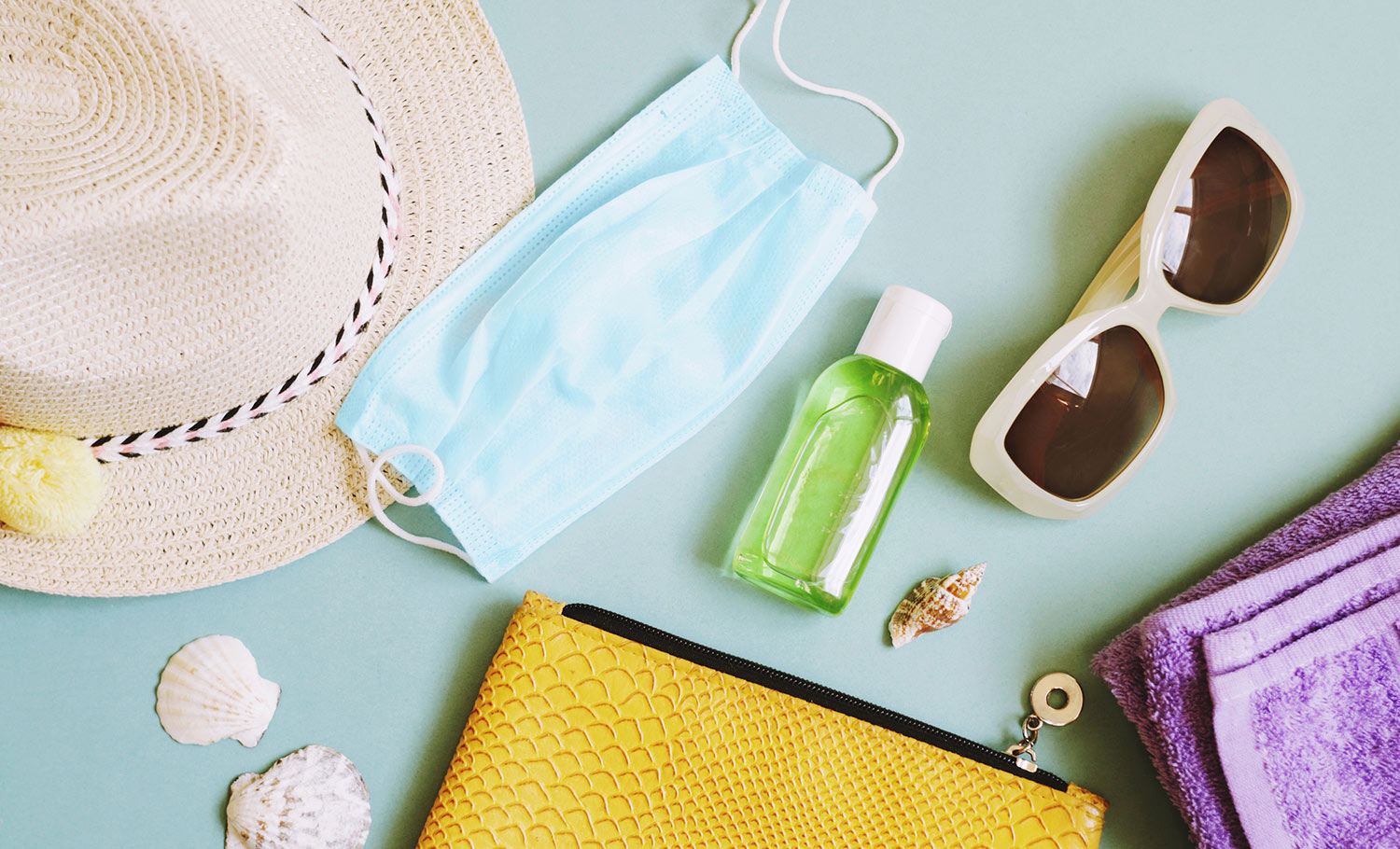 If you're traveling by air, keep hand sanitizer with you—and use it often. Wear a mask in all public places, and wipe down airplane tray tables, safety buckles and other commonly touched surfaces with antibacterial wipes. Make sure to practice social distancing as much as possible in the airport and during other public travel.
3: Avoid nonessential international travel
Some countries have limited access to adequate medical care. In Venezuela, for example, the country's health infrastructure broke down due to outbreaks of infectious disease, preventing adequate healthcare in most of the country.
Additionally, international travel typically exposes people to small, confined places among strangers for extended periods, raising health risks for all. And, if the country you visit experiences a surge in coronavirus cases while you're there, you may face difficulty returning to the U.S. For these reasons, the CDC also recommends avoiding travel via cruise ships.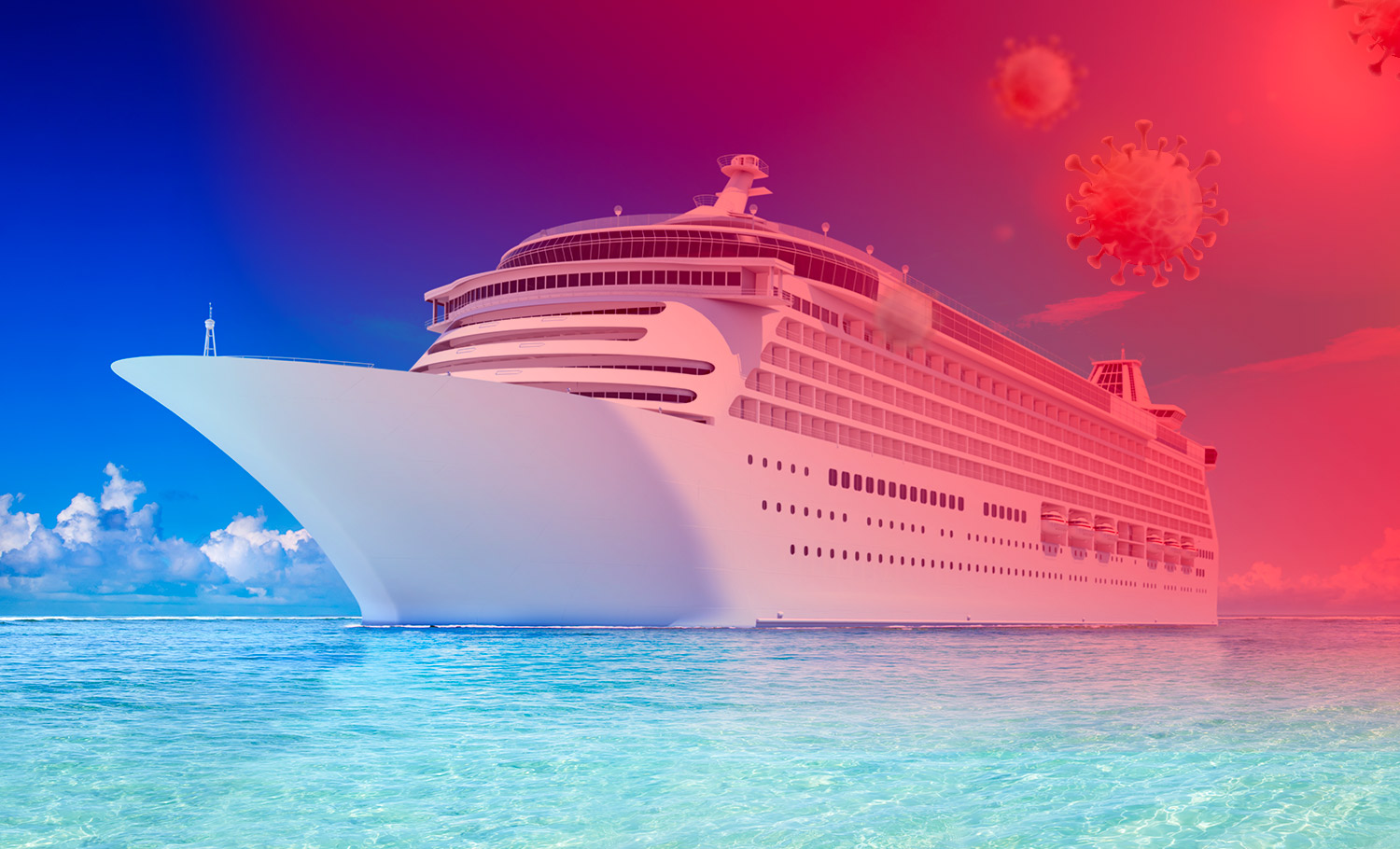 4: Staying at a hotel? Bring disinfectant
Since the coronavirus primarily spreads through direct contact with people, this makes hotels a higher-risk location. Yet hotel apps like Hopper have seen a 195% increase in bookings compared with bookings in early May. Expect to see keyless and contactless check-in and check-out, plexiglass barriers at front desks, a lack of common-area furniture in lobbies, and limits to the number of people allowed on elevators—measures designed to maintain social distancing.
To be cautious, bring disinfectant wipes or spray with you, and give high-touch areas such as phones, remote controls, desks, chairs, bathrooms and door handles a quick once-over before settling in.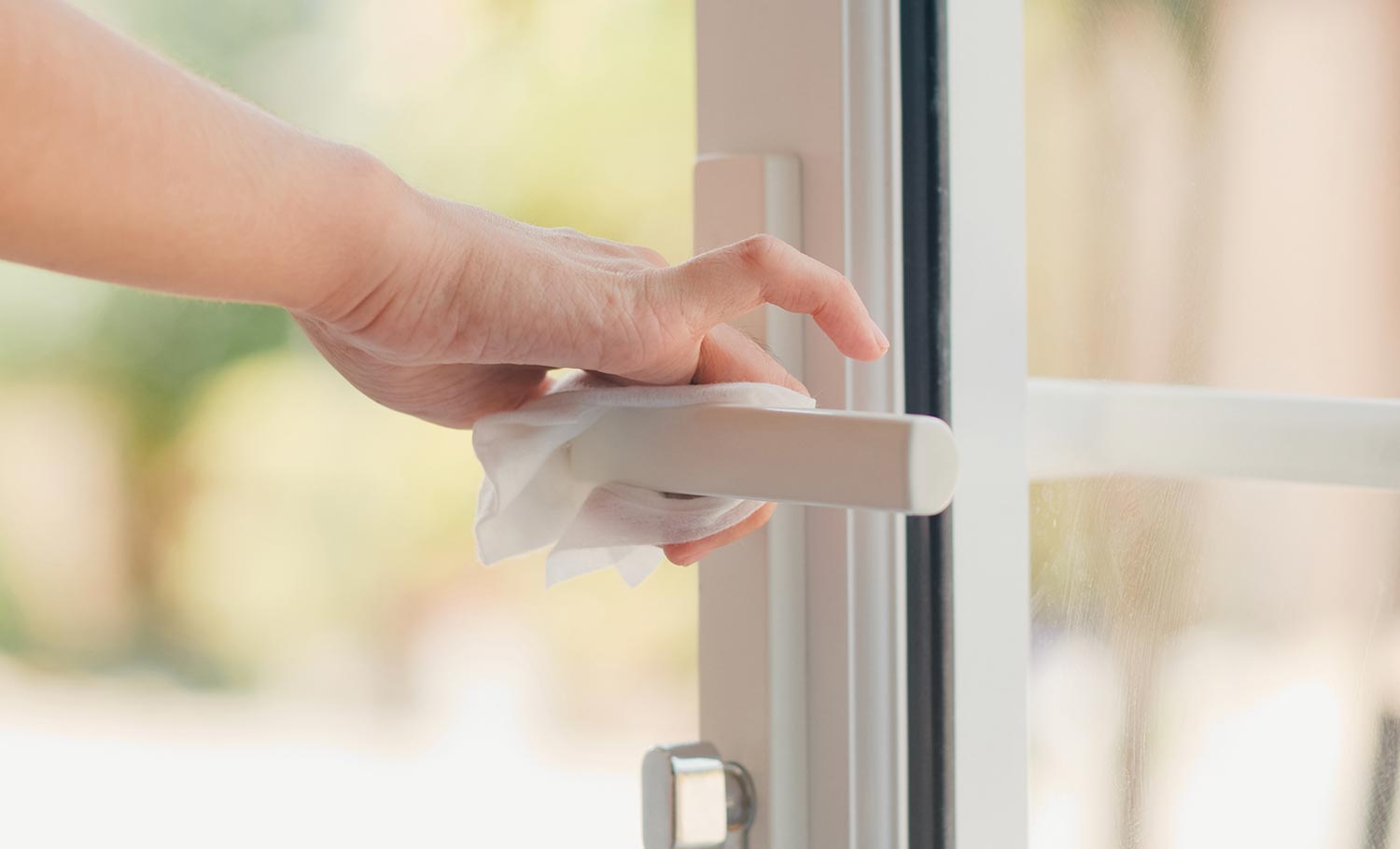 5: Seek care quickly if you become ill
Even with COVID-19 among us, when you're away from home and cannot access your personal physician, I recommend seeking care at an urgent care clinic, if possible. It's a more cost-effective option for care than an emergency department (ED) visit. Remember, too, that expansion of telehealth services means access to your physician or physician practice may be just a video or phone call away.
If you become sick away from home, contact your personal physician first to see what options may be available. In the event of an emergency—for example, if you or a family member experience shortness of breath, develop a fever, or show signs of a heart attack—head to the nearest Emergency Room.
By taking these precautions, you'll set the stage for a healthier travel experience for yourself and your family.