It's easy to start smoking. For many people, it only takes three times to develop a habit because the nicotine in cigarettes is so addictive. What's hard is quitting. Nearly 70% of smokers want to quit, but it takes time, and not everyone can stop on the first try.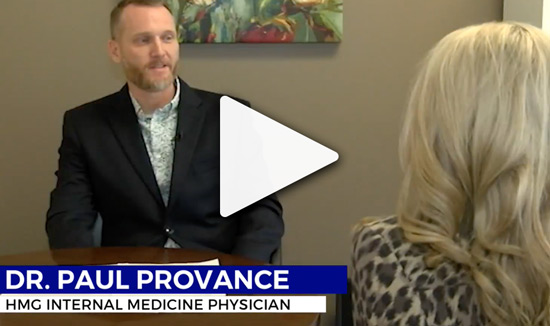 WJHL Interview: Dr. Paul Provance
As a primary care and internal medicine physician at Holston Medical Group, I often work with patients who smoke. Recently, for example, I met with a man who had smoked for about 50 years – since he was 15 years old!
As we talked about his health goals, I showed him a risk calculator that evaluated the current state of his health. Based on these results, I told him he'd need medication for his cholesterol because he could have a heart attack or stroke within the next 10 years, but he didn't like the idea of taking medications. Alternatively, I also showed him that if he stopped smoking, his chances of a major health event could drop by 50% within two years.
Six weeks later, he and his wife returned to my office to talk about how they could stop smoking together.
Every person's journey is different, and there's no "one-size-fits-all" solution to quit smoking. Taking the first step to try is the most important.
Why It's Hard to Quit Smoking
Many smokers who want to quit must try again and again. And that's OK! Many people fail before they find the right motivation to fully stop. There are three main reasons why it's so hard to quit:
1. Chemical addiction: I mentioned that nicotine is very addictive, but how addictive is it? It's more addictive than caffeine, and second only to sugar. Nicotine has a calming effect on the body and people who use cigarettes rely on it to feel good. It can take as many as four weeks for the body to go through withdrawal and stop craving those feelings that nicotine sparks in the brain.
2. Emotional connection: Many people who start smoking do so because it is part of their community. Whether their family smoked, or their friends all started smoking together, there is usually a positive emotional connection to smoking. Sometimes it also enhances good feelings after a meal or with alcohol, or it is an instant boost after a stressful day.
3. Lack of information: Most smokers know that smoking can lead to lung cancer, but many don't know that nicotine changes the whole body. It can cause dizziness, shortness of breath, headaches, and even disturb your sleep. Smoking has also been linked to heart disease, stroke, lung diseases, diabetes, eye diseases, and even rheumatoid arthritis. Nicotine impacts the entire body, not just the lungs.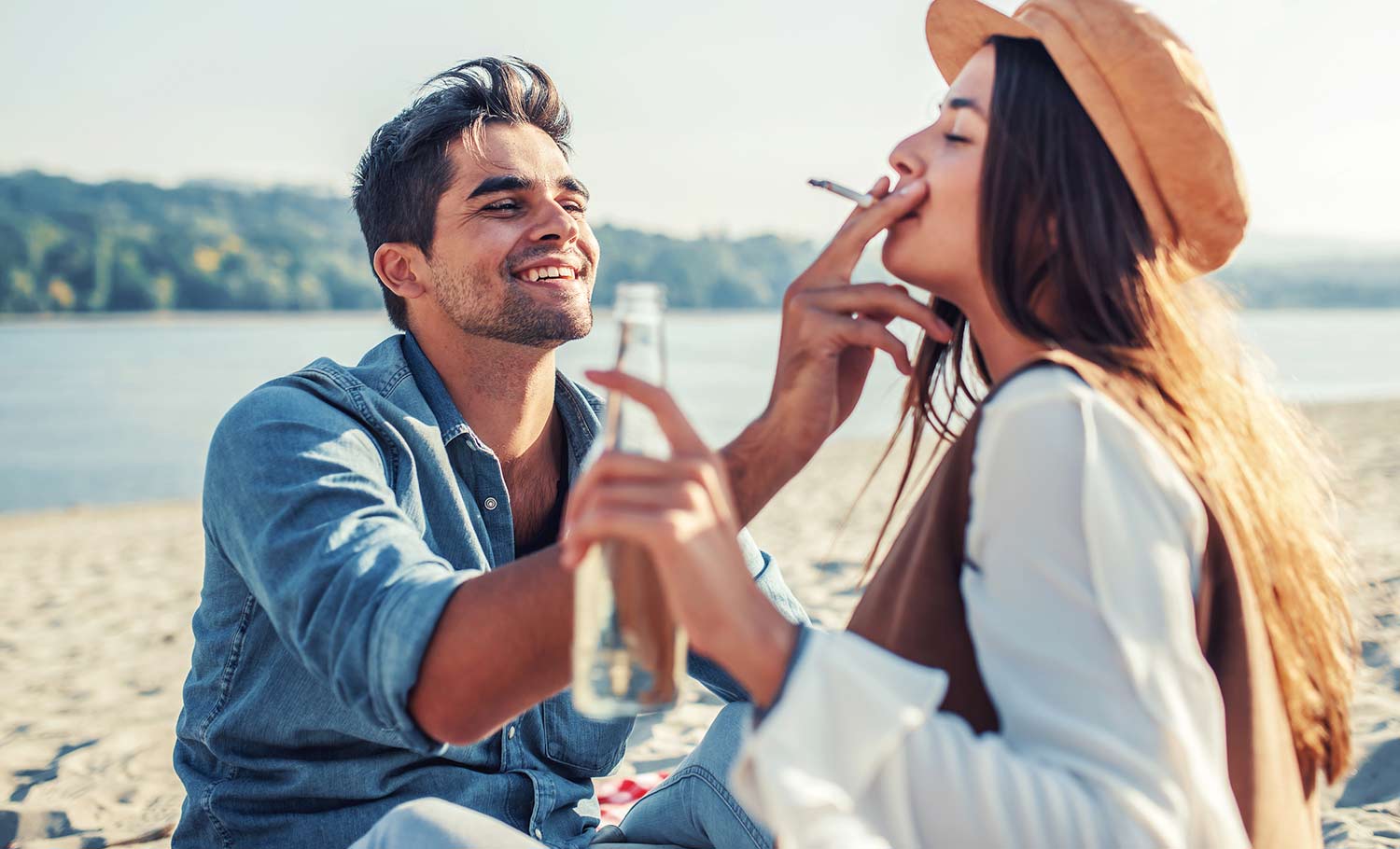 Dos and Don'ts of Quitting Smoking
When you make the decision to quit, it helps to start with a plan. People often quit smoking when they understand that it can immediately improve their life expectancy. It can also save money by not having to pay for cigarettes or expensive medicines and medical treatments as a result of smoking.
Your HMG provider is your health partner for life and is happy to talk with you about options available to help you quit. Here are a few good rules of thumb:
Don'ts
Don't substitute cigarettes with e-cigarettes or vaping. The CDC warns that some of the chemicals in e-cigarettes are also linked to lung cancer.
Don't do it alone. Your HMG provider is here to help you explore the best avenue to help you quit smoking, without shame, and will help you stay on track.
Don't worry too much about failure. Just like the person on a diet who eats a cupcake, you might slip and have a cigarette or two. It may take you one time, 10 times, or even 30 times, but we're here through it all and can help you find something that works for you.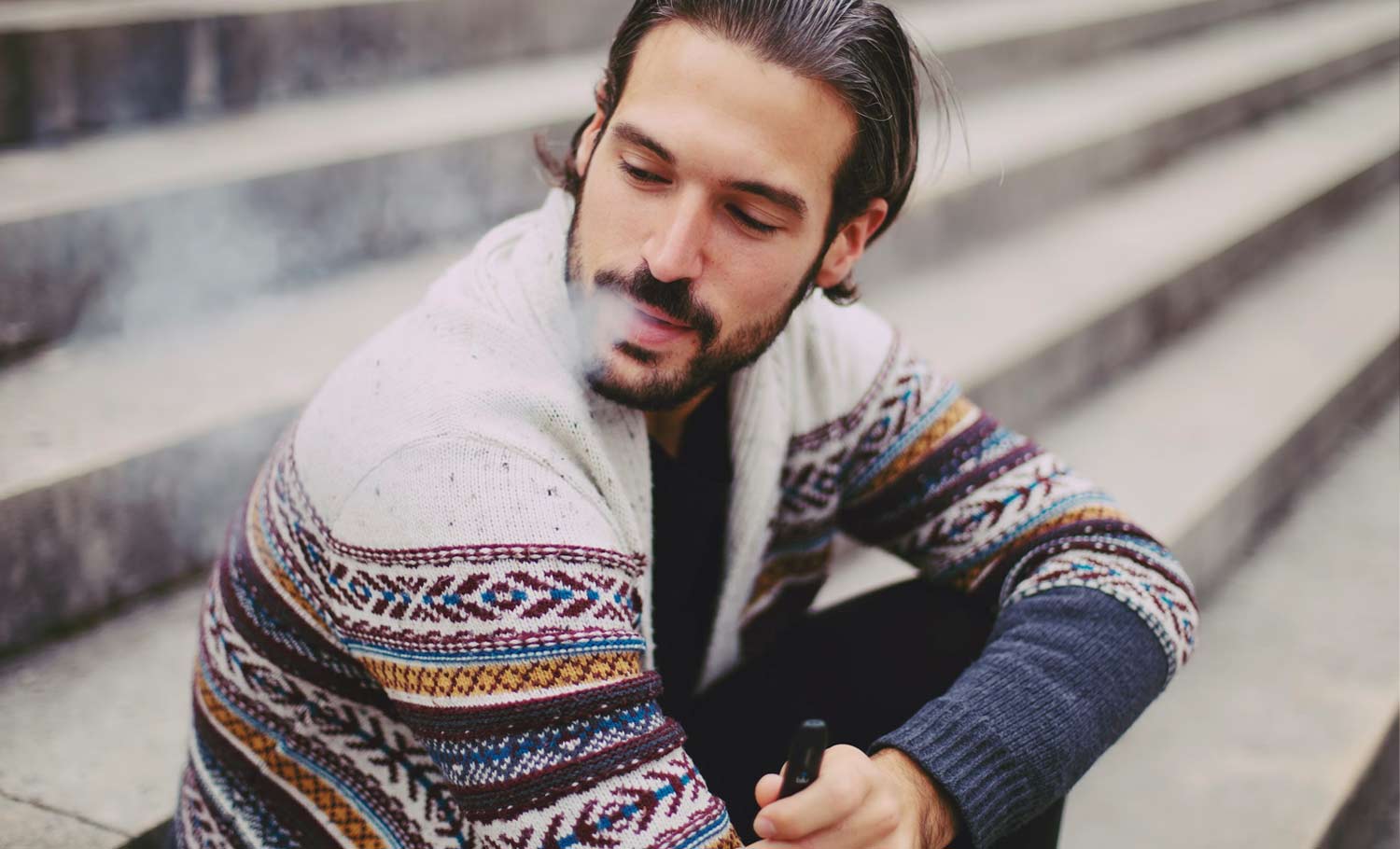 Dos
Do talk with your provider about your desires. Have a conversation with your provider about the different methods to help you quit. They can help find what works for you, from nicotine replacements like gum or medication to using the risk calculator to show you how quitting can help you reach your health goals.
Do make a plan with your family. Having family and friends on your team can help you succeed. Your HMG provider can give your family tips to learn the best ways to support you.
Do remove things from your house that remind you of smoking. This might mean throwing out all the ashtrays and dumping extra cigarette packs and lighters.
Do call the 1-800-QUIT-NOW hotline if you need it. It can answer questions and help in moments when you're feeling challenged, especially when you are going through nicotine withdrawal. You're never alone and there's always help available.
It isn't easy to stop smoking, but it's a single change that can make a big difference for your overall health. Call 1-877-HMG-1213 to make an appointment to talk with your HMG provider when you're ready to commit to quit.