More recently, we've begun to see evidence that the pandemic is affecting patient healthcare spending decisions. Two-in-three Americans fear they won't be able to afford care this year, a recent survey shows. Financial worries also have prompted folks to put off care, with 78% of people saying they would skip at least one doctor's visit or recommended treatment due to financial concerns.
However, delaying care can worsen health. In some instances, it can also lead to higher healthcare expenses. A more effective approach is to become a smarter healthcare consumer, making careful choices that are lower in cost and protect your health over the long term.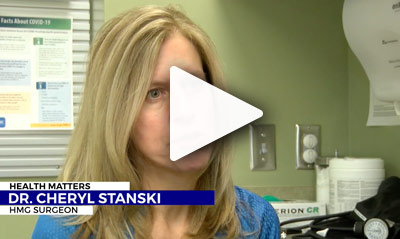 WJHL VIDEO: Dr. Cheryl Stanski
At Holston Medical Group (HMG), we're passionate about helping our patients and the community make healthcare decisions that improve value as well as health outcomes.
Making the Right Moves for Affordable Care
Taking a proactive approach to reducing medical expenses starts with talking with your provider about your concerns. Currently, just 28% of consumers discuss healthcare costs with their provider. While a physician might not know the ins and outs of your health plan, the physician will know who to contact for assistance. Further, when your physician understands that cost is an important variable in determining where to seek care, this information could help guide the physician's decision around where to perform treatment, looking for settings that are lower in cost based on your coverage.
For instance, as a physician, I'm always conscious about making decisions that give patients the best quality of care available, but also help to reduce financial stress. For instance, outpatient settings typically are lower in cost than hospital-based care.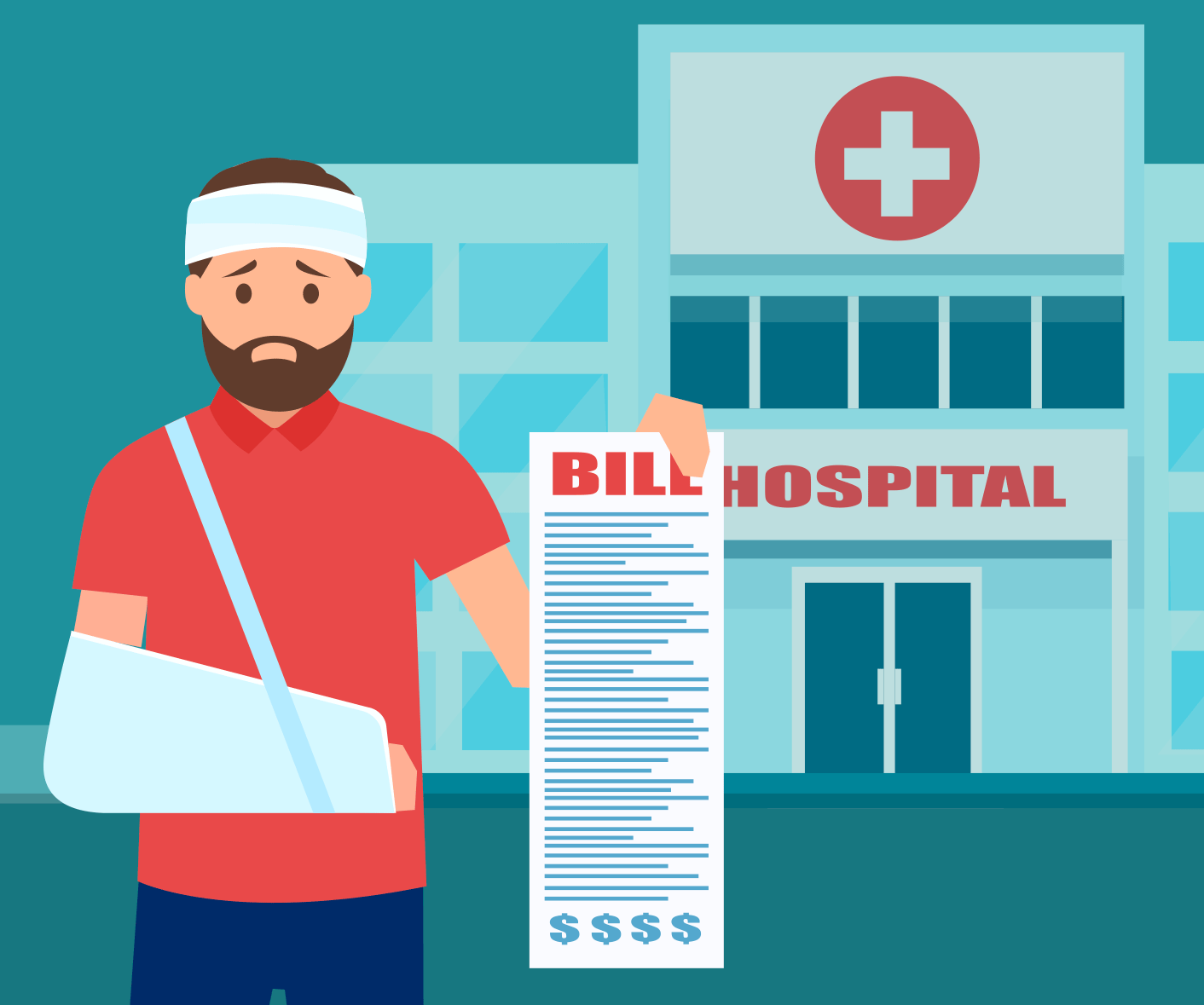 Hospital-based care is typically higher in cost than outpatient care
The front office or billing department for your medical provider should be able to tell you how much a doctor's office visit or treatment will cost "out of pocket," or the amount you will owe after insurance has paid its portion. These professionals also can determine whether you might qualify for financial assistance. Further, they can work with you to set up a payment plan that helps you spread the cost of care over time, with payments that meet your budget. The earlier you initiate this discussion, the better the chances of finding options that meet your needs, clinically and financially.
Avoiding the emergency room also is a consumer-smart way to reduce medical expenses. If a situation is life-threatening, certainly, you should seek care in the ER. When it isn't, an urgent care center is a more cost-effective and clinically appropriate choice. At HMG, our urgent care centers are open after hours and on the weekend, offering a safe, cost-conscious setting for conditions that emerge suddenly or are causing discomfort or concern.
Keeping Up with Care Reduces Costs
Staying as healthy as possible has big dividends, too. Not only does this enhance quality of life, but it also helps reduce long-term healthcare costs by taking care of small health issues before they become cause for concern, leading to higher-dollar treatment.
One best practice is to find out the free services your health plan covers. Typically, this includes a wellness visit each year and preventive screenings such as mammography and colonoscopy, depending on your age and the recommended guidelines.
Smart healthcare consumers also discuss their medication costs with their providers to find lower-cost options for prescription. Most insurance companies have a formulary, which is a list of medications that are covered by the insurance company. When patients bring this list to their physician, the physician can review it and select medications that will most effectively treat your condition without causing financial pain. Physician offices also may be aware of community resources that lessen the cost of prescriptions, ensuring continued access to the medications needed to improve or maintain health.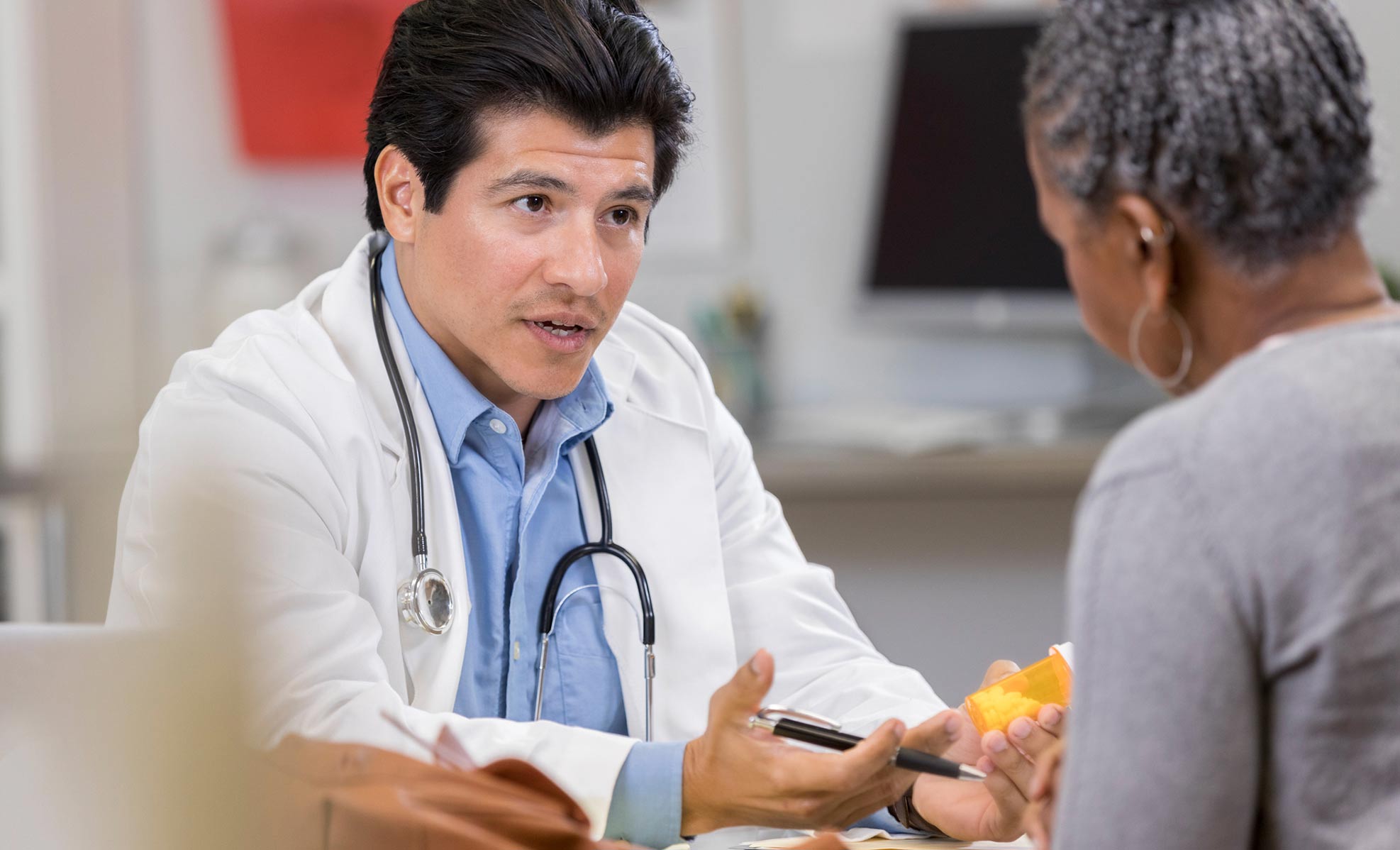 The Choice Is Yours
Remember: You are in control of your care. By making healthcare decisions with cost and clinical effectiveness in mind, and by finding a physician and care team that you trust, you can take good care of your health and avoid costly complications. Don't be afraid to ask questions. The right care team will help you navigate a relatively complex healthcare system with ease and assist you in making smart decisions for your health and your pocketbook.
Have any questions about your care? Please contact our team anytime. We're here to help.