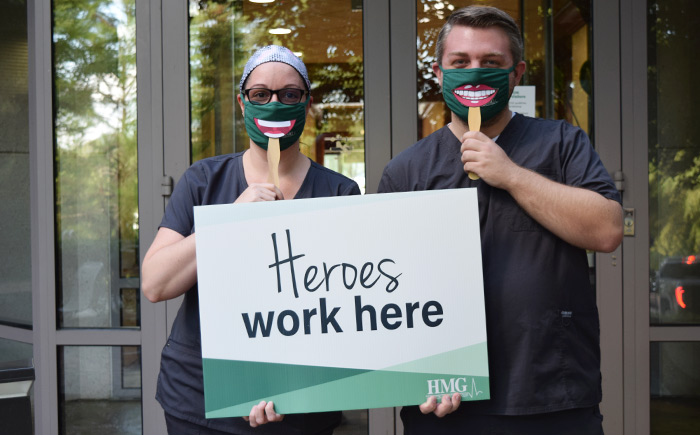 Benefits & Competitive Pay
At Holston Medical Group, we believe that when we take good care of our employees, they'll take good care of their patients. That's why we offer discounts for their medical care if they see an HMG provider (most providers included). This includes copays and medical bills, and includes spouses and dependent children under the age of 26.
In addition, we offer a complete benefits package and competitive pay.