Advanced Hearing Care for All Patients
You've noticed a major change in your hearing. Maybe it's distorted, or you can't hear certain volumes or pitches that you could before. Or you may have a child that's suffering from hearing loss. It's important that you and your loved ones get help from a professional you can trust. Not all hearing specialists are alike!
At HMG Audiology, we not only want you to hear better, but we also want you to feel better. You'll have superior care that only an audiologist can bring, using gold standard techniques to evaluate your needs and, if necessary, fit you with a device that's made specifically for you. Our overall goal is to restore your quality of life through improved hearing health.
What's the Difference Between an Audiologist and a Hearing Instrument Specialist (HIS)?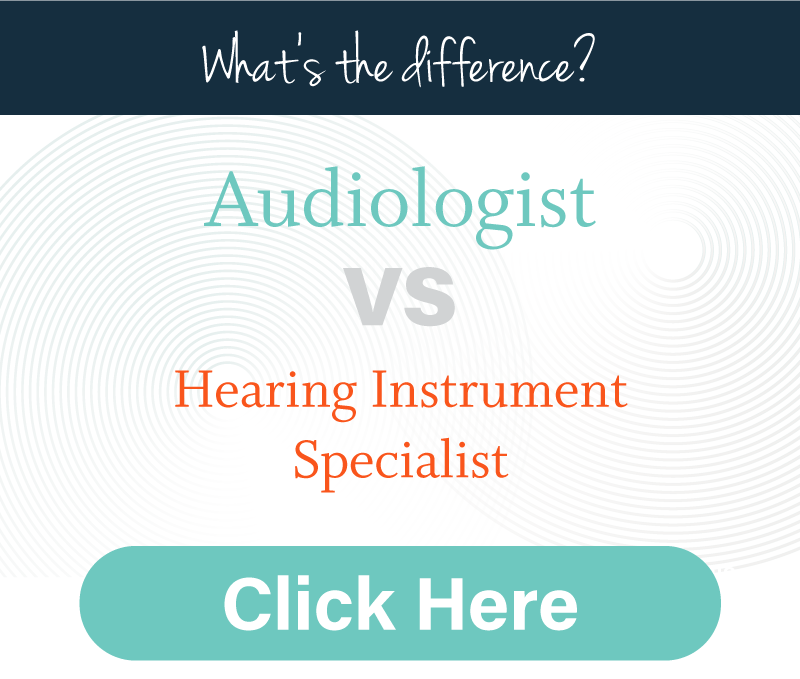 Your path to better hearing begins with choosing the right professional. With a quick internet search, you've probably seen several places you can go to purchase hearing aids. You may know someone who has had success seeing an audiologist, but a local HIS is offering hearing aids at a good price, as well as free services. The number of choices available can be daunting.
Who do you choose, an audiologist or a hearing instrument specialist? And what's the difference between the two?
HMG Audiology Team
At HMG Audiology, we have a team of 2 highly skilled audiologists, with the experience and knowledge needed to improve your hearing health. Our audiologists specialize in hearing for both children (including infants) and adults and work closely with our ENT physicians for advanced medical issues.
Briana Buck received her Bachelor of Science in Communication Sciences and Disorders at Illinois State University in Normal, IL, and Doctor of Audiology at East Tennessee State University in Johnson City, TN.

Briana's number one goal for patients is to make sure that they have access to the correct resources, which will enable them to have a better quality of hearing.

Sharon Riddle is certified by the American Speech-Language and Hearing Association and specializes in amplification and prevention of hearing loss.

Riddle has been with HMG since October 1998. She received her undergraduate degree and Masters of Audiology at East Tennessee State University, Johnson City, Tennessee, and her Doctorate of Audiology at the University of Florida, Gainesville, Florida.
Services We Offer
Hearing evaluations
Hearing aid evaluations
Hearing aid sales and service
Hearing aid sales and service
Real-ear measurement system
Assistive listening devices and hearing aid batteries
AABR/ASSR testing
OAE testing
Electrocochleography testing
Followups for hearing conservation programs
Swim plugs and noise protectors
BPPV treatment
Earwax removal
Real-Ear Measurements Make All the Difference
When it comes to hearing aids, one size does not fit all. There are many patients who have gone through the time and expense of purchasing hearing aids but fail to use them. This is often due to the device not fitting or working properly. That's why HMG has state-of-the-art equipment for real-ear measurements, making all the difference in how the hearing aid fits and functions.
Audiology Links & Resources
For more about audiology conditions and prevention, check out the links below:
ASHA (American Speech-Language-Hearing Association)
Other Helpful Links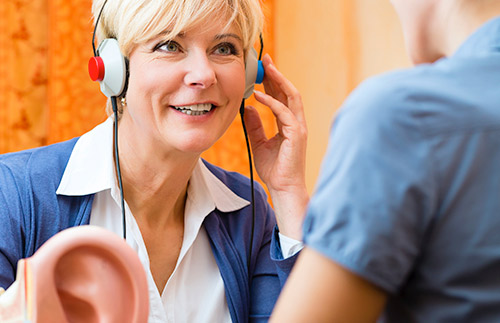 Audiologist vs HIS
If this is your first time seeing a hearing specialist, you will especially want to read this.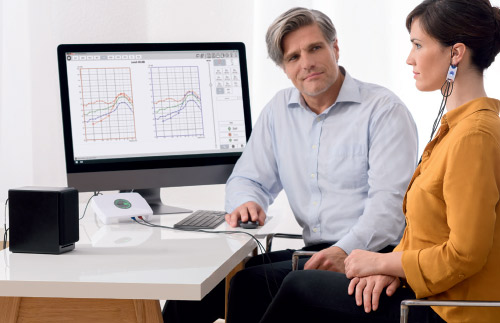 Real-Ear Measurement
REM is the gold standard of care used to determine the precise level of amplification needed at every frequency.