Are you a healthy adult male?
Learn about a Vaccination Study for Men, Ages 20-45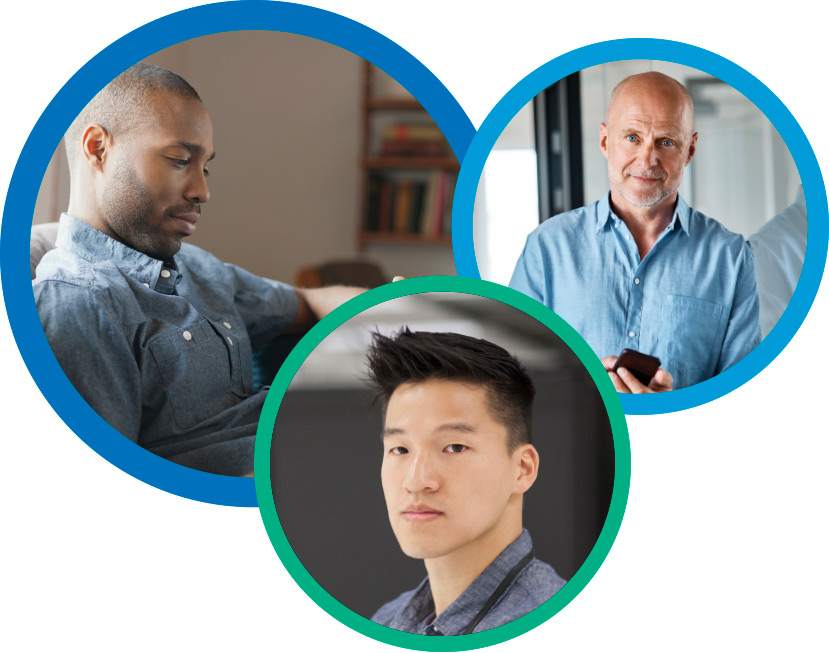 Oral infections caused by the human papillomavirus (HPV) could lead to cancerous tumors in the head and neck. Men are more likely than women to get these infections.
A vaccine study is now enrolling
Researchers are testing a study vaccine that may help prevent oral HPV infections. They will test the safety of the study vaccine and evaluate how the body handles the study vaccine.
Who Can Be in This Study?
For this study, we are looking for healthy men who are 20 to 45 years of age and:
Have had at least one sexual partner during his life
Have not already received an HPV vaccine
Have no history of an HPV-related anal lesion or HPV-related head and neck cancer
Additional requirements apply, which the study doctor can discuss with you.
For more information, call Ashley at 423-857-2787.
Holston Medical Group's clinical research department (HMG CR) has been impacting lives through the conduct of clinical studies since 1996. HMG CR:
conducted over 800 phase II-IV pediatric and adult clinical trials, with its physician-investigators having extensive experience in many disease states and conditions
conducts between 80 to 100 clinical trials annually, with over 20 primary and sub-investigators
is nationally recognized for its outstanding achievements in the field of clinical research
Have a question or comment for HMG Clinical Research?
Please contact us with your questions or comments. We look forward to hearing from you.