Aging is a reality. But with some important choices we make every day, we can age gracefully.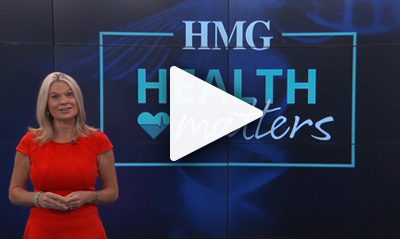 WJHL VIDEO: Healthy Aging
When we think about healthy aging, the ways to accomplish that are different for each person. Some people want to be as physically active at 75 as they were at 45, while others want to remain in a good mood or live independently. Therefore, it's important to start by talking to your doctor and answering the question: What does "aging gracefully" mean to you?
By monitoring how we treat our mind, body and spirit, we can remain independent longer, which helps control depression and mood. Keeping check of medications, mobility and nutrition are also big parts of the answer to how long we can stay independent and maintain our best quality of life. Chronological age doesn't always match biological age, and a family history doesn't dictate the future.
Free Your Mind
When we think of keeping our mind active, one thing to remember is to always be learning. Even if we aren't always retaining the same information, it's beneficial to your memory to learn something new every day. There are many ways to remain mentally active:
Take a class on a new subject
Start a new hobby
Organize weekly card games
Volunteer for a local charity
Start some of these activities sooner rather than later. Though we think of geriatric medicine starting at 65, creating a routine of healthy activity can begin in your 30s, 40s or 50s. This will set a lifestyle that your mind recognizes as routine.
Be Kind to Your Body
Though our muscles are the first thing we start to see decline as we age, that doesn't mean we should end all physical activity at 50. Remaining active is an important part of healthy aging, because it helps our balance and agility, which can prevent falls. A fall can lead to other problems, like broken bones and concussions.
Marathon runners at age 25 may not be able to run 26.2 miles in a single stretch at age 65, but some can! However, being able to walk regularly around the block or even in one-mile loops is a good start. Other healthy activities include:
Water aerobics or swimming
Yoga
Tai chi
Senior fitness classes
Low-impact strength training
Just 30 minutes of exercise each day, at any age, can help ward off diseases like high blood pressure and diabetes. For older patients, maintaining exercise as part of a daily routine is one of the biggest keys to avoiding falls.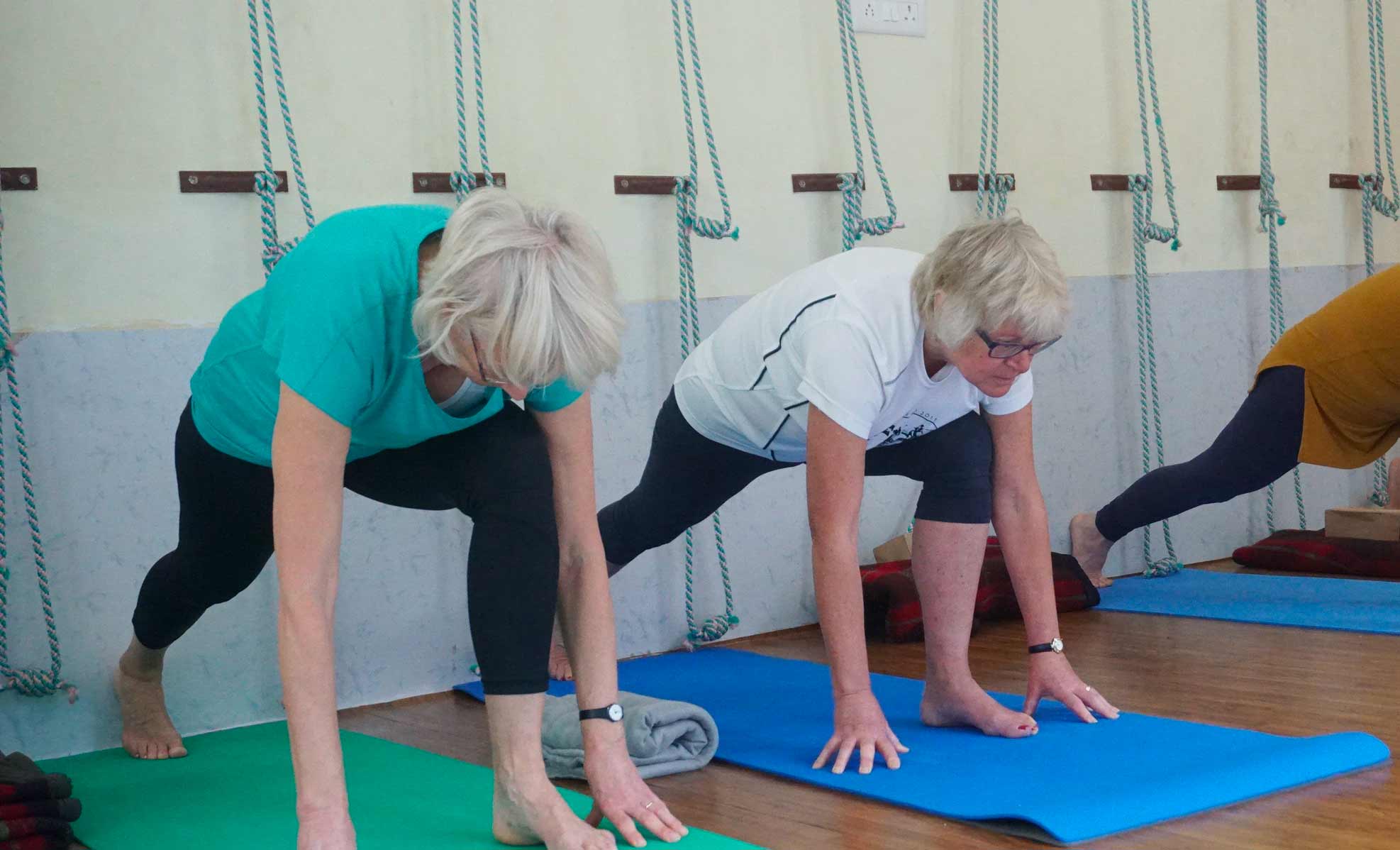 Making good choices about the foods that we eat also helps keep our bodies in check. Though our tastes change as we age, maintaining a well-balanced diet that is high in protein will keep muscles strong. We also sometimes lose our sense of thirst as we get older, making hydration important.
When I see a patient in my practice, I ask them to bring all of their medications with them, even over-the-counter medicines and vitamins. Maintaining a healthy body can often include various medications. However, your blood pressure at age 50 won't necessarily be the same at age 65. This means that sometimes we can change a patient's blood pressure medication or eliminate it altogether because his or her body doesn't need the same dose that it did 15 years ago.
A Willing Spirit
Doing activities that make you happy and feel good is important as we age, too. Having an outside activity to focus on helps ward off depression and maintain life balance.
Making your spirit happy could include joining a social club or even a spiritual group at your church. Find a local senior center that schedules regular outings if you enjoy traveling or socializing with others.
Be sure to schedule regular "appointments" to talk to family members and neighbors, even those far away. Schedule a weekly time to talk to your grandkids on the phone or computer video chats about their school or hobbies.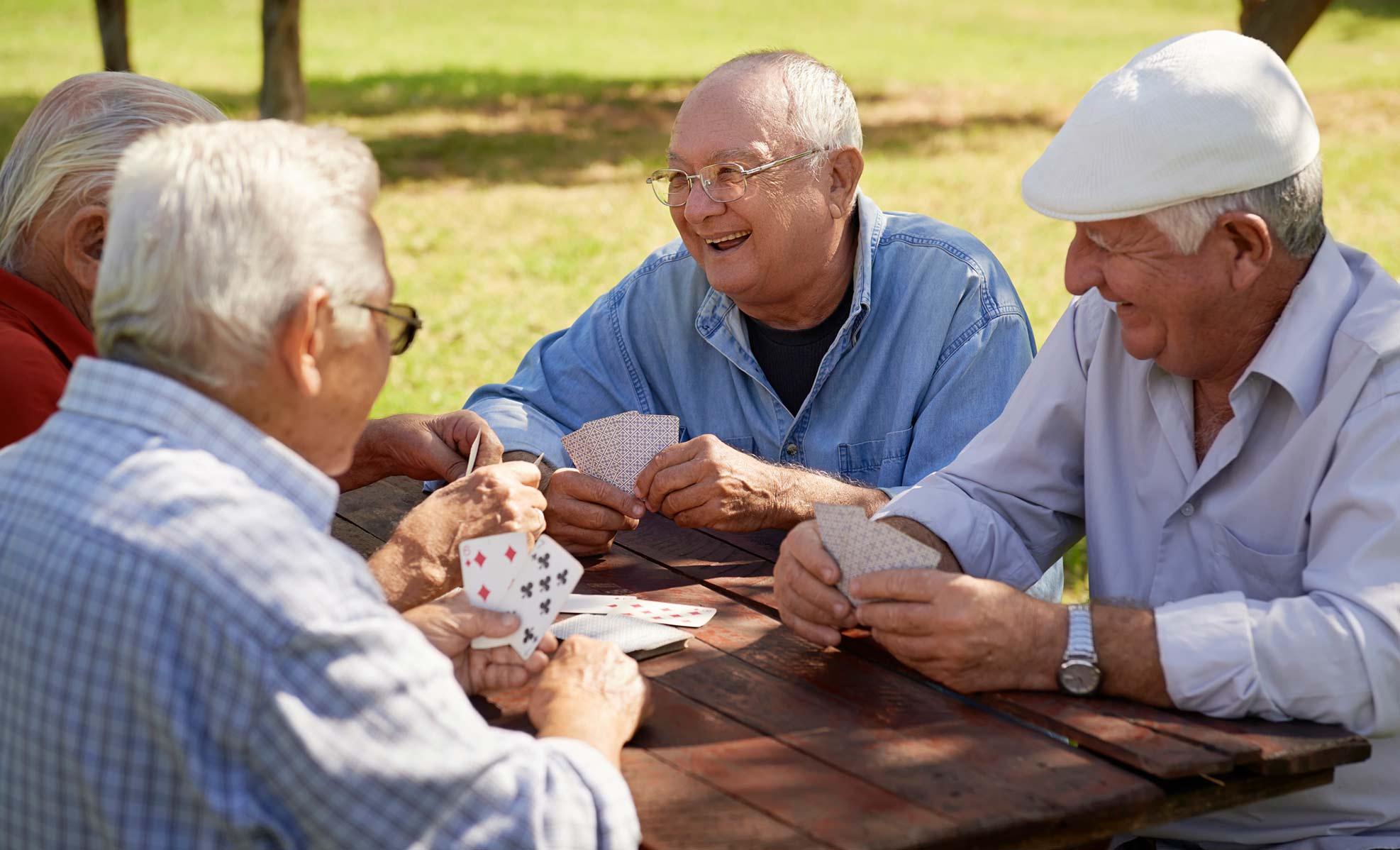 Find Your Health Partner for Life
It's important to find one doctor who can be the "head coach" of your medical team and work with other doctors.
There are many times that patients have concerns about a family history of dementia or diabetes or other diseases that we see later in life. I work with my patients to talk about their family history and what their goals are for their later years. Then we work together to try to do what we can to avoid some of those same diseases down the line.
Having someone who understands the risks that come as we age is important. No two people are alike, even in the same family. Our patients want to age gracefully and with happiness. We tend to be happier when we are healthy and independent. A geriatrician can work with you to help you reach your goals, whether they are to climb a mountain at age 75 or dance at your granddaughter's wedding.