It's the time of year when people are inclined to make New Year's resolutions—typically, around fitness and weight loss goals. Some experts question whether now is the right time to make a resolution; 2020, after all, has been a tough year. But the right approach to fitness goals can help you feel better – both physically and emotionally – if you pace yourself.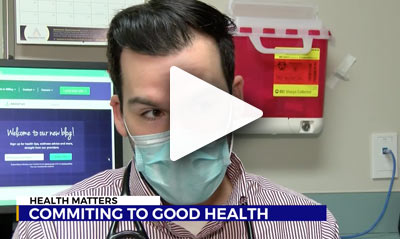 WJHL VIDEO: Dr. Metzger discusses how
fitness tips for the new year
I have a passion for fitness: I developed an interest in sports at a young age and played football through high school. But I'm also familiar with the injuries that can occur when people dial up their exercise routine too fast, too soon. Even among individuals who lead active lifestyles, following basic steps for injury prevention, like stretching before a run or building strength through resistance training, sets a foundation for long-term physical enjoyment.
Pump Up the Jam—and Your Exercise Routine
What's the best way to embark on a "New Year, New Me" plan for physical fitness? Here are tips for developing an exercise routine that sticks.
Start small—and celebrate big. Many exercise goals fizzle out within weeks when we don't take time to recognize and celebrate the little victories along the way. For example, if you're considering a "Couch to 5K" program, where each week consists of three runs that build up in time and intensity, celebrate each week of progress, not just the completion of the nine-week program. Know that it's OK to progress at your own pace, too. For example, if one week of your running program felt especially strenuous and you aren't sure you're ready to increase the amount or intensity of your workout, consider repeating the same routine an additional week until you're ready to build upon your success. Ultimately, the key to a sustained fitness routine is to find something you enjoy doing and stick with it.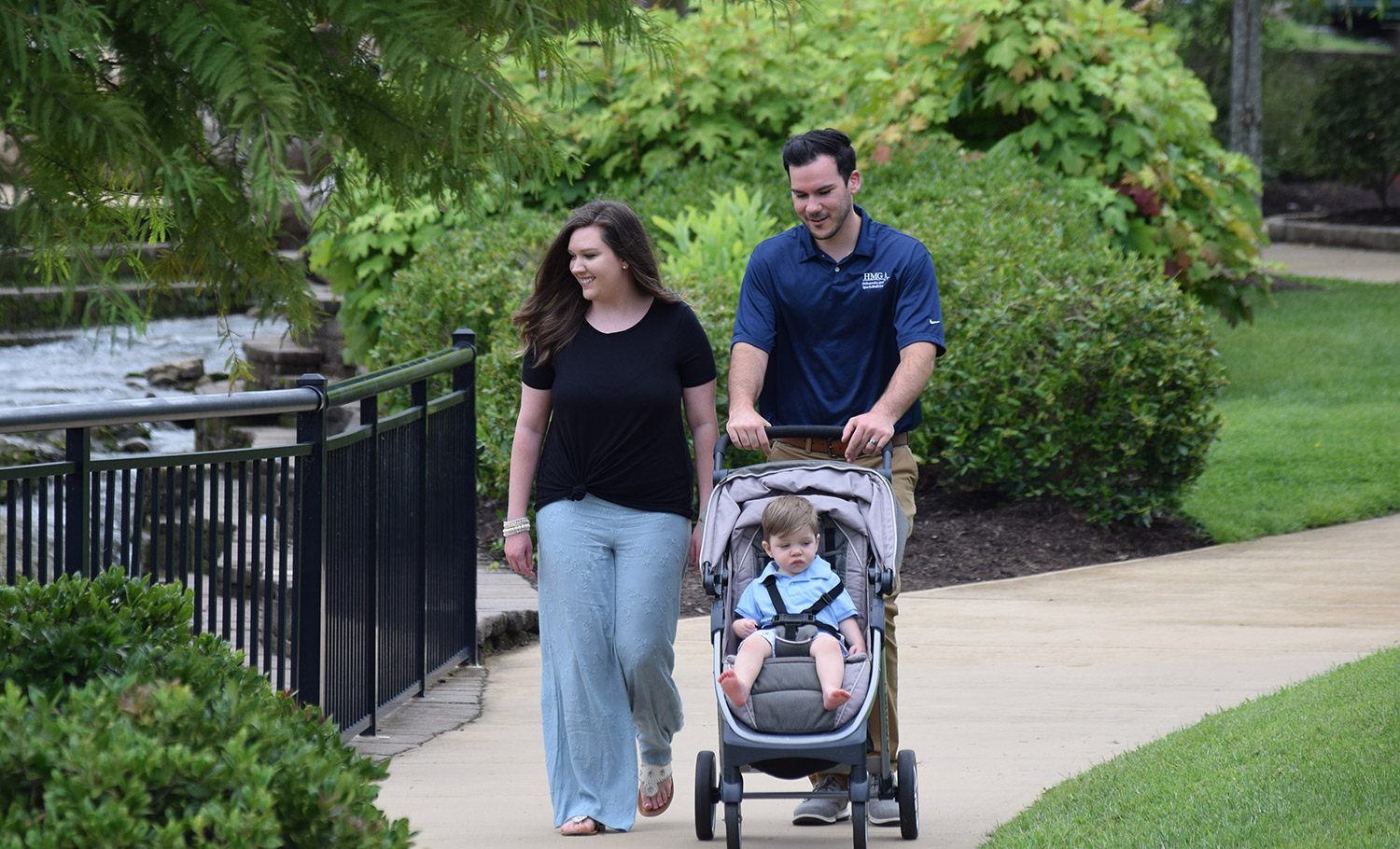 Starting small also means recognizing where you're at, not just where you want to be. For example, physical inactivity is common during periods of social isolation. If exercise isn't part of your daily routine, try walking five to 10 minutes a day for three days a week. Then, add minutes to your daily walk week by week as you gain experience and strength.
Build your exercise routine on incremental gains in activity. National health experts recommend getting 150 minutes of moderate activity per week—exercising to the point where you can talk, but not sing—or 75 minutes of vigorous activity (where you can manage only a few words without pausing for breath) a week. If your goal is moderate activity, that's just 30 minutes of exercise five times a week! But when you're trying a new activity for the first time, it's important to start slowly. Try increasing the number of minutes of exercise or the amount of distance or weight that you incorporate into your routine by just 10% per week. To build strength, add in muscle training twice a week or more. This could consist of stretches with a resistance band (see these exercises for ideas) or pushups in sets of 10 (here's a guide to doing them correctly).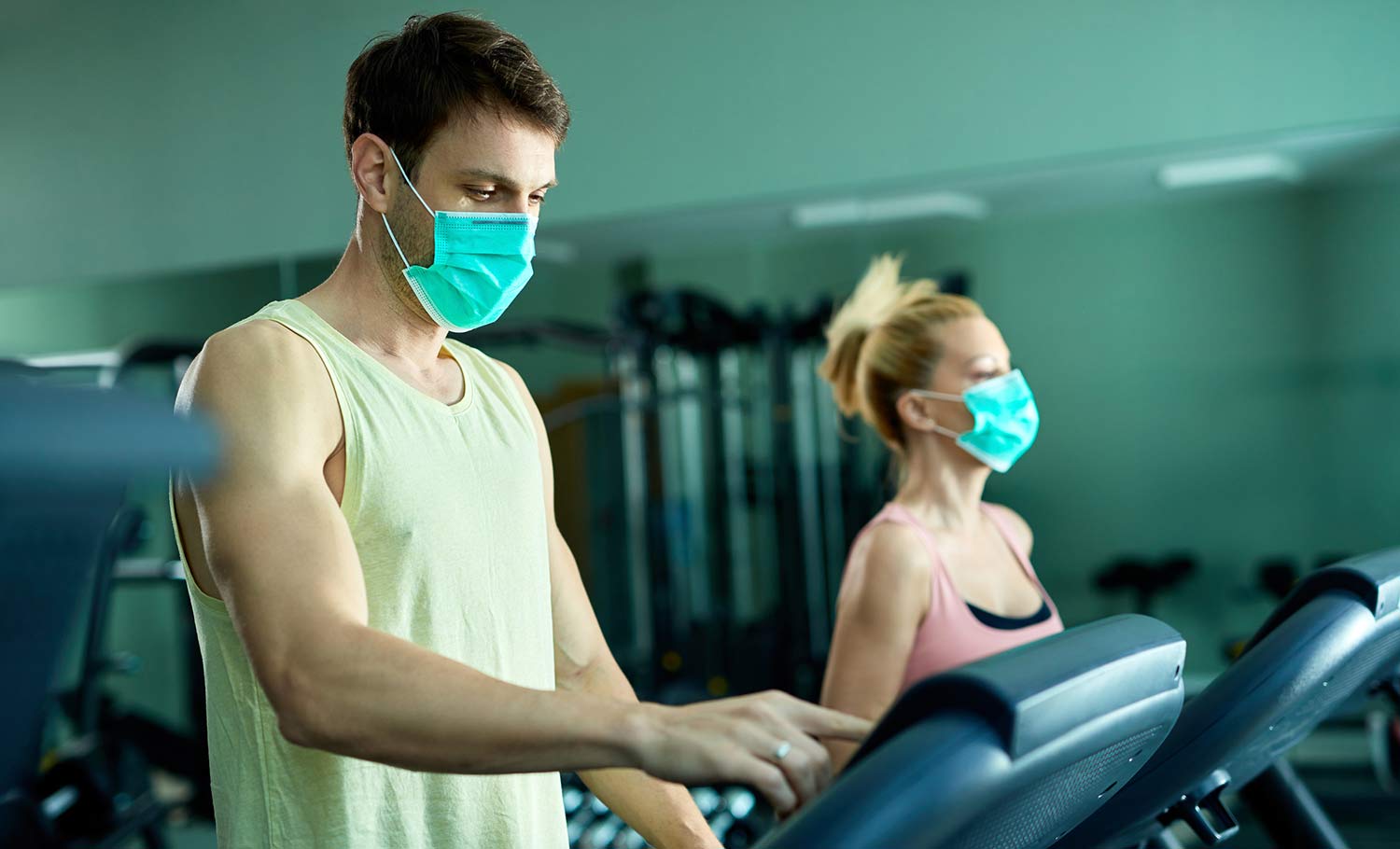 Understanding your skill level will help you determine the best starting point for activity. If you don't know your skill level, ask an expert, such as a trainer, for advice.
No Jive Talkin': Weight Loss Tips that Work
If weight loss is your goal, push fad diets aside in favor of this health-based approach.
Play the long game. Slow-and-steady efforts are more likely to give you the results you seek than a short term, very intense eating plan that leaves you craving more. Start by reducing the number of calories in your diet by 500 calories per day. Typically, this results in about one pound of weight loss per week—a steady amount that will become noticeable over time. (To find out how many calories you need per day, see Appendix 2 in this dietary guidelines report. Most women need 1,500 to 2,000 calories a day to maintain their body weight, depending on their age and activity level; for men, the total ranges from 2,000 to 2,400 calories per day.) I recommend programs such as Noom, Weight Watchers, and My Fitness Pal, which help you track your diet and exercise progress and provide the motivation and, in some instances, peer support to energize you and keep you on track.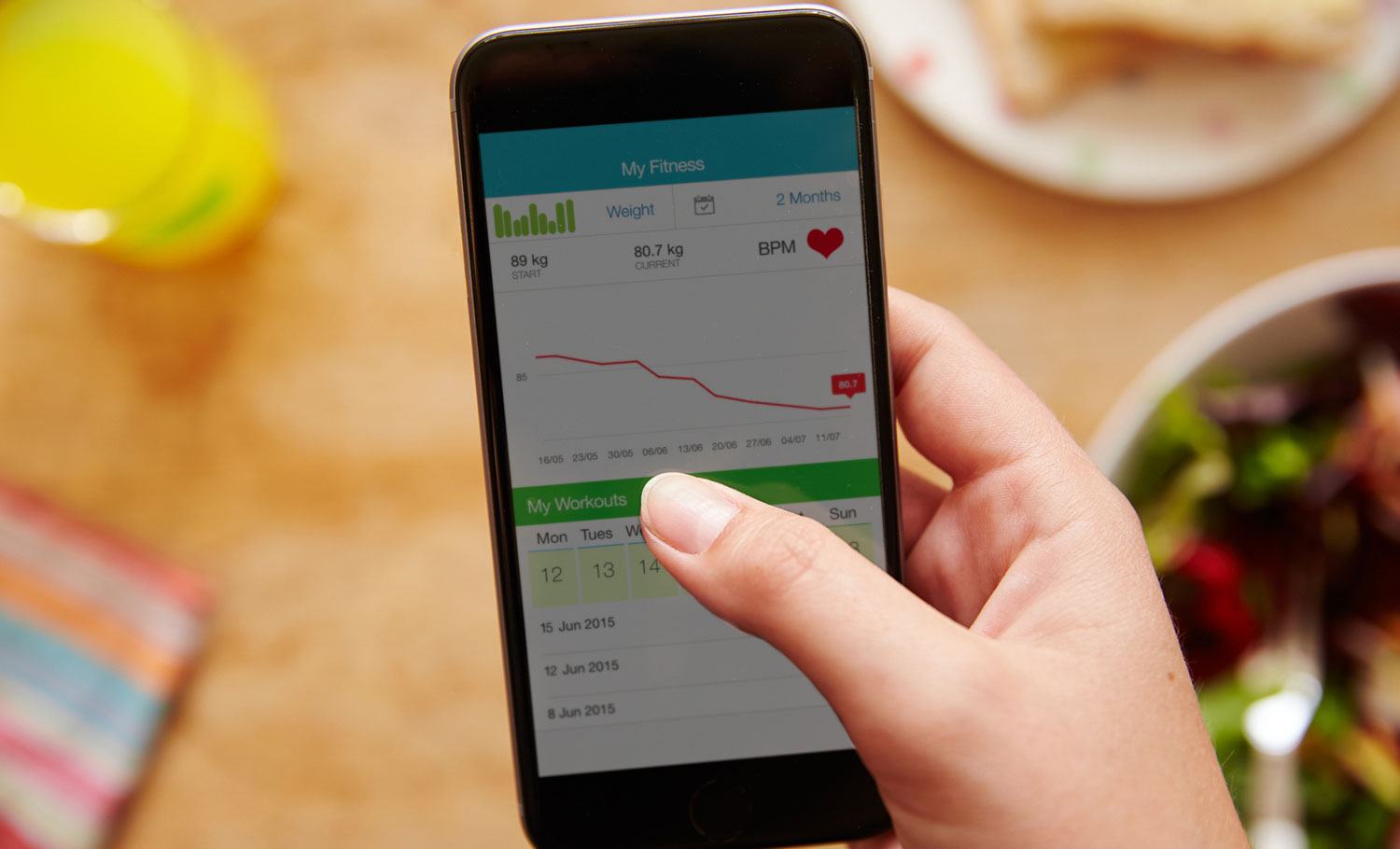 To prevent "diet burnout," incorporate foods that you enjoy as part of your meal plan. I also recommend including whole foods such as fresh fruits and vegetables, beans and products with 100% whole grains. Steer away from fast foods and convenience foods as much as possible, as these foods have higher calories and limited nutritional value.
If you're having trouble losing weight even after reducing your caloric intake, talk with your physician.
Get your Zzzs. Some studies suggest lack of sleep can impact your food choices, causing you to lean toward foods that are high in calories and carbohydrates. That's just one reason why it's important to sleep seven to eight hours a night. The best way to promote good sleep is to put electronics away 30 minutes before going to bed and sleep in a cool, dark room. Don't drink caffeine after 7 p.m. and limit your alcohol intake prior to going to bed. Each of these steps promotes a good night's sleep.
Try reading a book before bed to settle your mind as well. Bill Gates once said he reads an hour before bed each night: "It's part of falling asleep," he said.
The right moves for a new year
I'm always fascinated by people's New Year's resolutions, and this year is no exception. If fitness and weight loss top your goals for 2021, make the right moves for a sustainable plan for health. Questions? Please don't hesitate to reach out. Together, we can develop a plan that best meets your needs.