The start of a calendar year always seems to have people thinking about their health goals. Some make New Year's resolutions to lose weight. Others want to gain muscle or change their diet.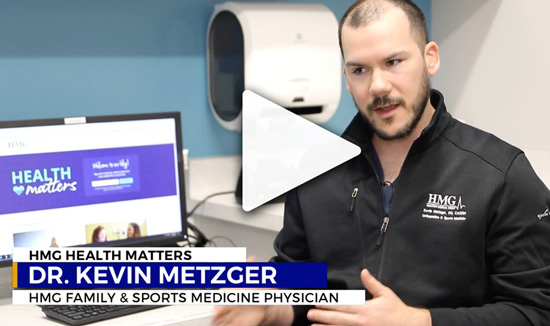 Interview: Dr. Kevin Metzger
These days, technology has changed the way that we can learn from our bodies to live healthier lifestyles.
"Wearable technology" — tools like smart watches, digital pedometers, and even smart phones — make it easier for you and your provider to help you track your goals. These devices can empower you to make healthy changes in your life.
I always remind my patients of an old quote by management guru Peter Drucker, saying "if you can't measure it, you can't manage it." By using wearable technology, we have more data points — or facts about your body — available right at our fingertips to become more engaged in our health and make informed and healthy choices. After all, knowledge is power!
What is Wearable Technology?
Wearable technology or wearable devices are anything that you wear on your body that can measure your health. Some examples include:
Smart watches, phones, rings
Continuous glucose monitors (CGMs)
Fitness trackers
Insulin pumps
When you wear one of these devices, they collect certain information on things like your heart rate, blood sugar levels, sleep patterns, calories burned and more. Sometimes they can even store the information and then share it with your Holston Medical Group provider and care team in real-time.
These devices are particularly helpful for patients with chronic diseases, like heart disease and diabetes. For example, a cardiologist can teach a patient how to use a smart watch to monitor their heart condition based on changes in their daily life, like eating and exercise. Many endocrinologists recommend CGMs to help patients with diabetes learn how food choices change their sugar readings.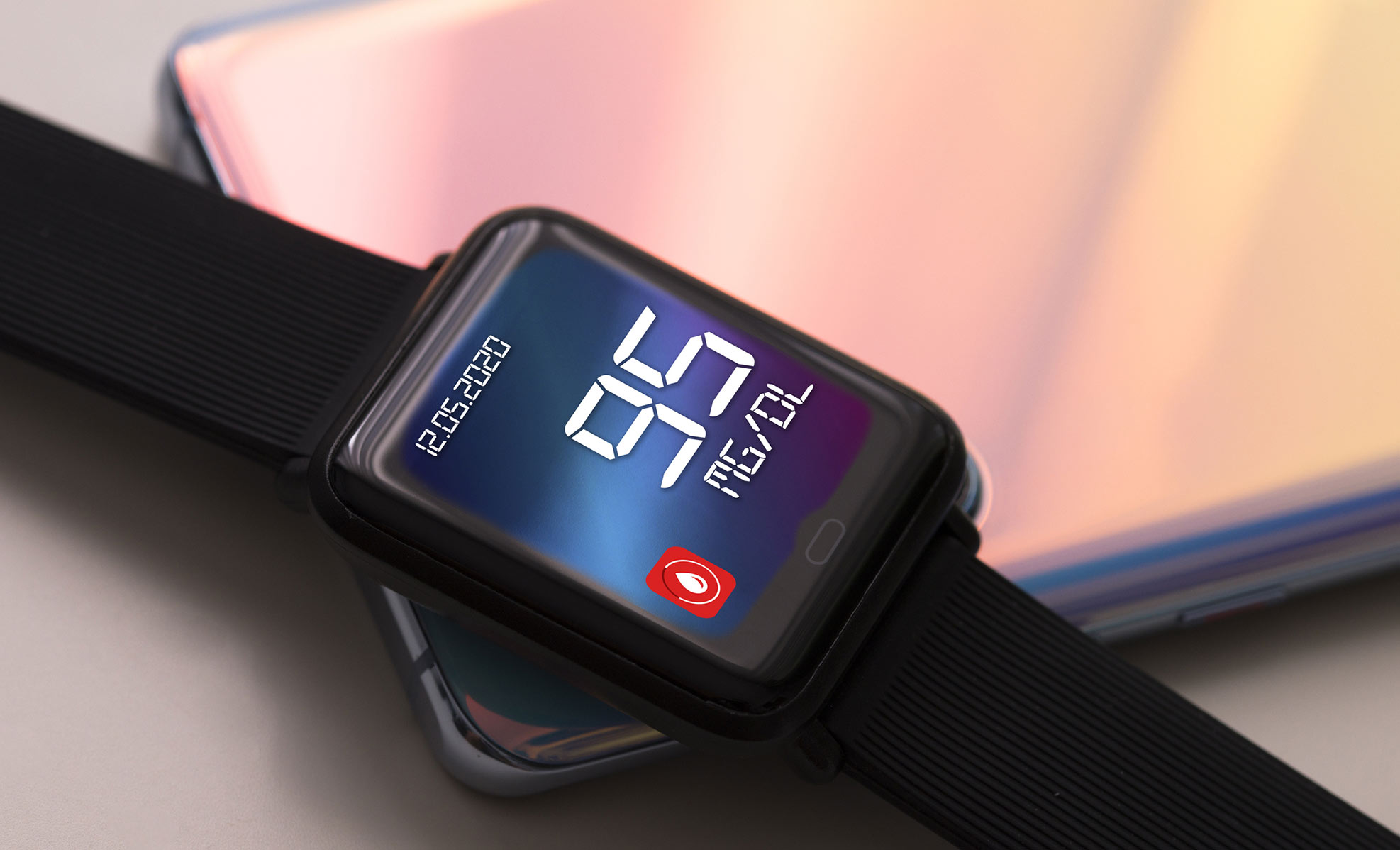 How to Benefit from Wearable Technology
Wearable technology works best if you know why you're wearing it and what you want to achieve. Before you start searching for your first (or next) wearable, think about these tips:
1. What features are most important to you?


Talk to your provider about what you want to track. You might not need the fanciest smart watch when a digital pedometer could do the trick.

2. Talk to your friends and providers.


Ask other people what they like and don't like about their devices. Also, talk to your provider about some of the pros and cons of the devices you're considering.

3. Look for a device that fits your lifestyle.


If it's not easy to use or doesn't fit into your daily routine, you won't use it. It will likely end up being a waste of money and time.

4. Understand your own data.


As you use your device, talk with your provider about what your data means. Working together can empower you to make small changes in your life that may have a great impact.
Talk to Your Provider About Wearable Devices
Though the data from wearable devices brings a lot of benefits, there are a few challenges that patients sometimes face. That's why it's important to work with your HMG provider.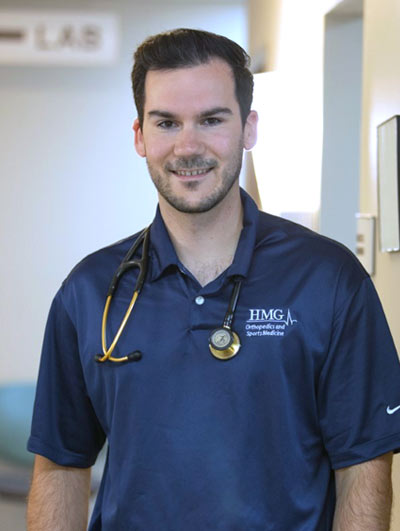 First, many of these devices are costly. Your provider might be able to recommend lower-cost alternatives or help you work with your insurance company to reduce your out-of-pocket cost.
Also, many patients wonder what to do with all the data that their devices gather. It's easy to focus too much on day-to-day data and miss the big picture, but your providers can help you understand what your device is revealing about your health.
Finally, it's important to set realistic goals when you use a health device. Often, small changes over time will help you get the most health benefits out of your wearable.
Providers in all specialties at HMG can talk with you about different wearable devices for different uses. We're here through it all for you, and your HMG provider will help you make the right choices for your unique health goals.
If you're interested in knowing more about wearable technology—and whether it's right for your health routine—make an appointment with your HMG provider today. Don't have an HMG provider? We'd love to be your health partner for life. Find our location nearest you!