Not every patient who sees me in my new family practice office in Johnson City understands exactly what I do. As a DO — Doctor of Osteopathic Medicine — I have the same training as a medical doctor (MD). But I also have extra training in something called Osteopathic Manipulation Therapy, or OMT.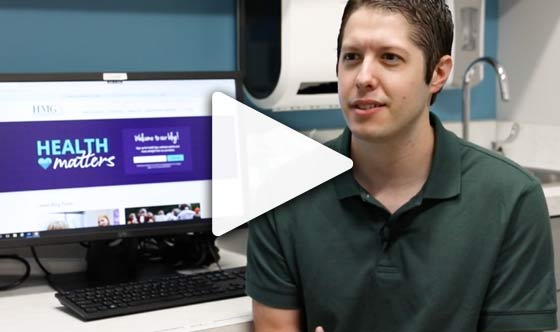 WJHL Interview: Dr. Benjamin Moyer
What is OMT?
It's a great way to give patients personalized care to help them handle health problems without adding more prescription medicines. It's a hands-on, evidence-based treatment that can be used for patients of all ages dealing with many different issues. For example, it can help people with sinus congestion, lower back pain, joint issues or migraine headaches. It may even help improve blood circulation.
OMT has been very effective for certain patients struggling to find relief from different conditions and with a better understanding of OMT, you may find this a great solution too, getting you back to living a healthy, fulfilling life.
1. OMT works by moving your body
OMT is a whole-body approach to healing as it focuses on your body's structure and how it all works together. When I do OMT, I use my hands to gently move and stretch the joints and muscles in your body to help diagnose or treat conditions. It's a form of manual medicine, such as chiropractic medicine or physical therapy. Both of those also focus on how your body's systems work together.
Just like your house, when your whole body is organized, it works better for you.
2. OMT has almost no side effects
Have you seen ads on TV for new medications that always end with a long list of possible side effects? OMT has virtually no side effects.
Because there is very little risk, OMT is a good first option to try and may be a great alternative or adjunct to medication. Some patients may experience a little soreness after their first treatment, but many say they feel better by the time they leave the office.
Because it has almost no side effects, people who can't take certain medications — like pregnant women — are perfect for OMT to relieve pain or target certain illnesses.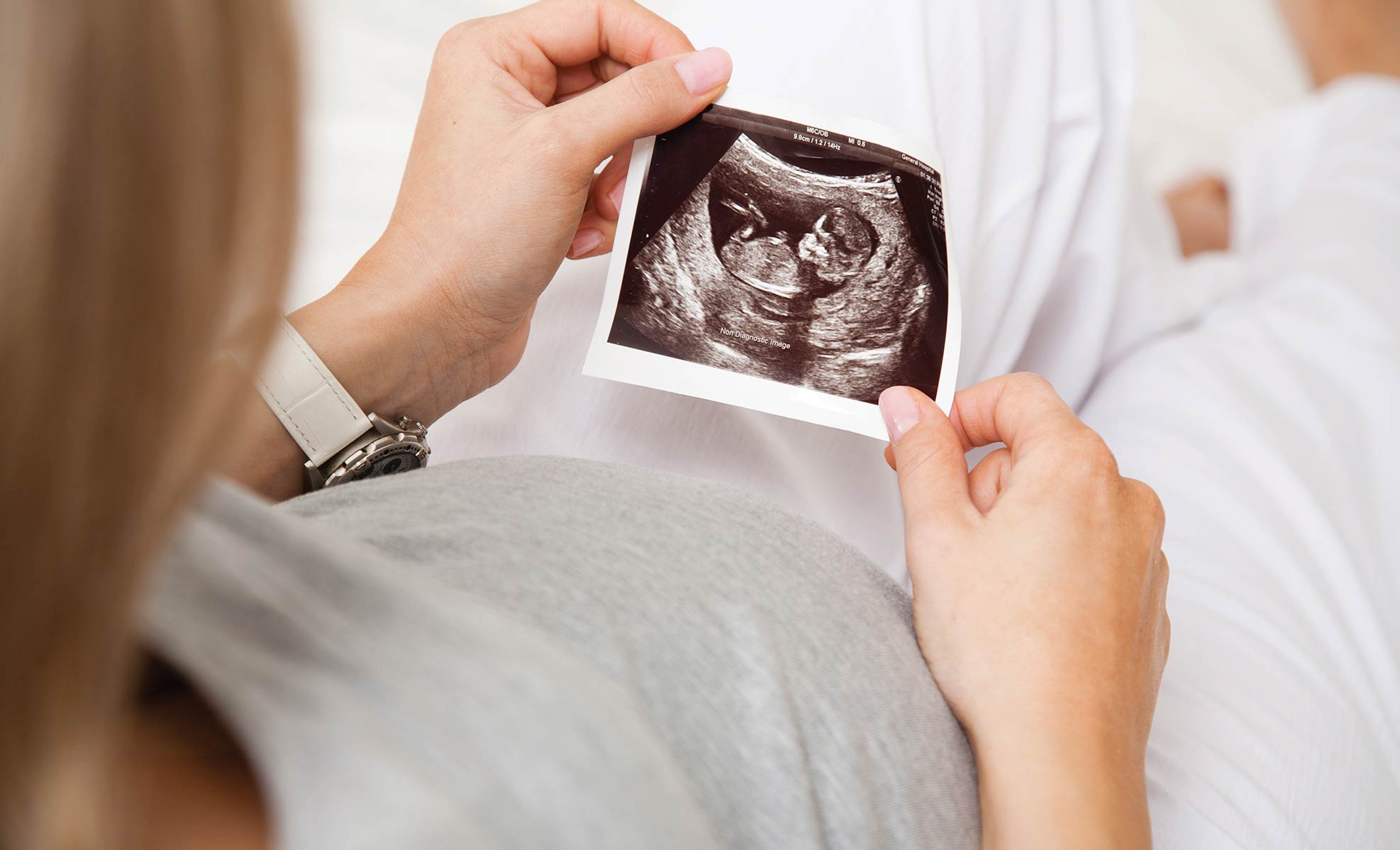 3. OMT is personalized to your needs
Unlike a lot of medications that are designed to work for the "average person," your OMT treatment is designed just for you.
Personalized medicine isn't just a fad. In the case of OMT, it's a good way to make sure that your treatment considers "the whole you." We consider your lifestyle and goals along with your medical history and condition.
4. OMT works with your current health routine
Not every medical office offers OMT as an option. I recently joined Holston Medical Group's Johnson City practice because I firmly believe that HMG is here through it all for you. You don't have to leave the building to enjoy OMT and many other services in the same location:
What's great is that OMT works with many therapies you might already be getting from other HMG providers. OMT may add to the success of those treatments.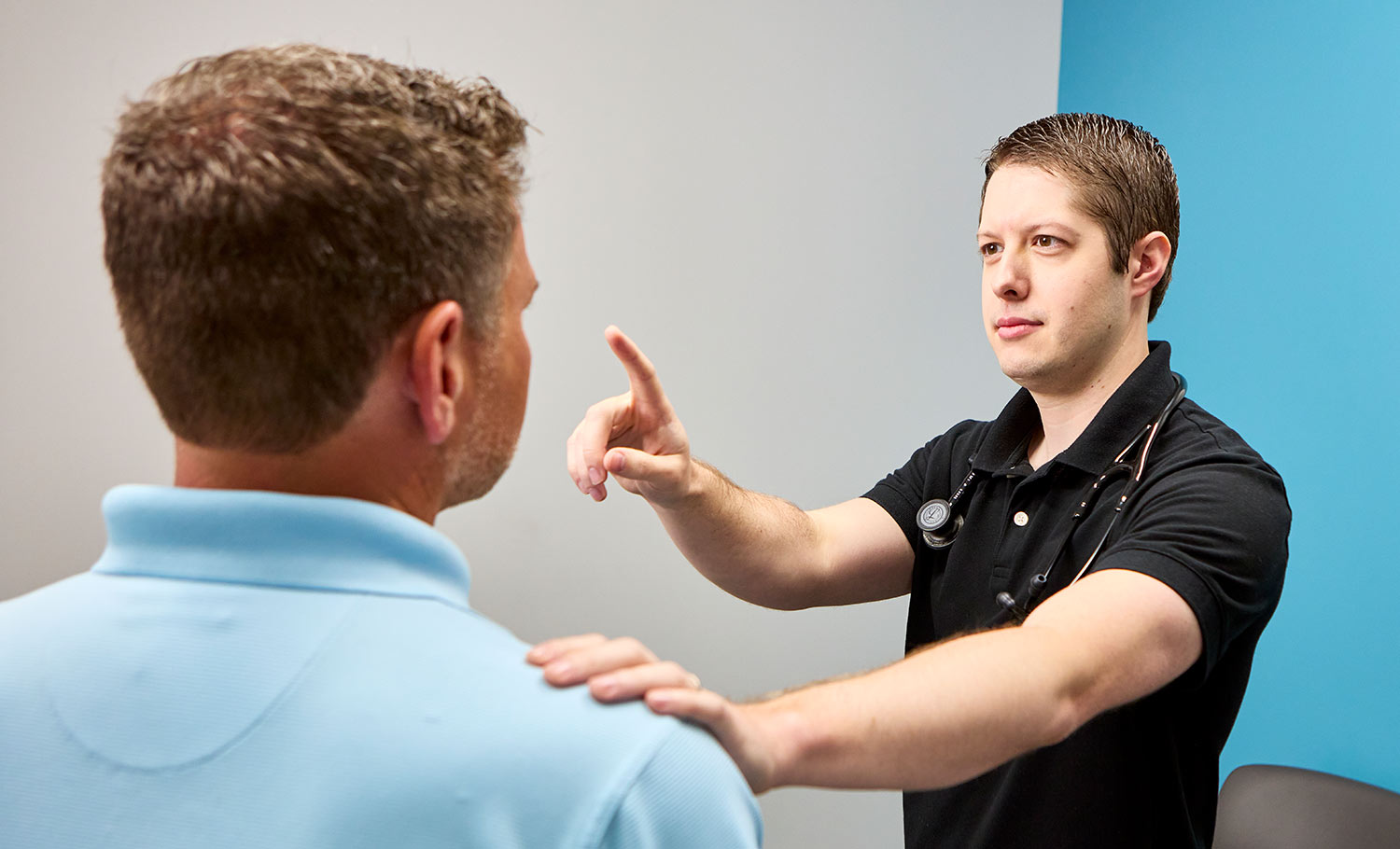 5. OMT can improve many conditions for people of all ages
While some targeted therapies help people with certain injuries, OMT can help patients of all ages relieve pain or take a gentler approach to healing.
OMT helps:
Asthma/Allergy/Sinus sufferers
Bone and joint issues
Carpal tunnel
Tennis elbow
Migraines or headaches
If you have struggled to find relief for a condition like joint pain or migraine headaches without the cost or side effects of medication, OMT might be the right option for you.
Learn More About OMT
OMT has helped many patients who are suffering from many conditions or are looking for ways to avoid prescription medications and I welcome the opportunity to discuss this option with anyone! Your HMG provider can help you understand if hands-on alternative therapies like OMT can help you.
If you want to learn more about our OMT services, schedule an appointment with your provider or at one of HMG's facilities, or call 1-877-HMG-1213.
You can also find one of HMG's specialty services that works for you: