We are so lucky that thousands of patients call Holston Medical Group the home of their primary care provider. But did you know that primary care is only about 50% of what we do?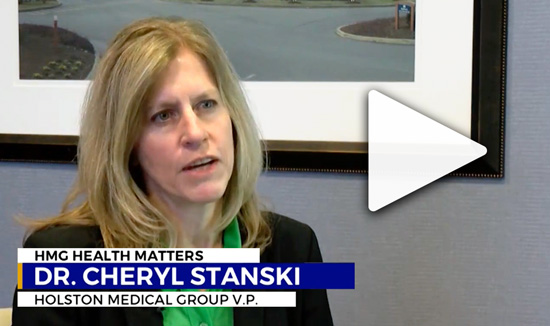 WJHL Interview: Dr. Cheryl Stanski
When we opened our doors more than 45 years ago, we were the only independent physician-owned primary care practice in the region. Then people started asking for more. So, we gave it to them!
Our first specialty provider, orthopedist Dr. Steven Krein, joined the team in 1989. He's still with HMG today, and our growth hasn't stopped. Specialty providers now make up the other 50% of our work, so we can be there for all of our patients' needs.
What makes us different is that we remain the only independent, multi-specialty group in the region that offers more than 30 medical specialties and service centers.
Patients often tell me: "I didn't know HMG had that!"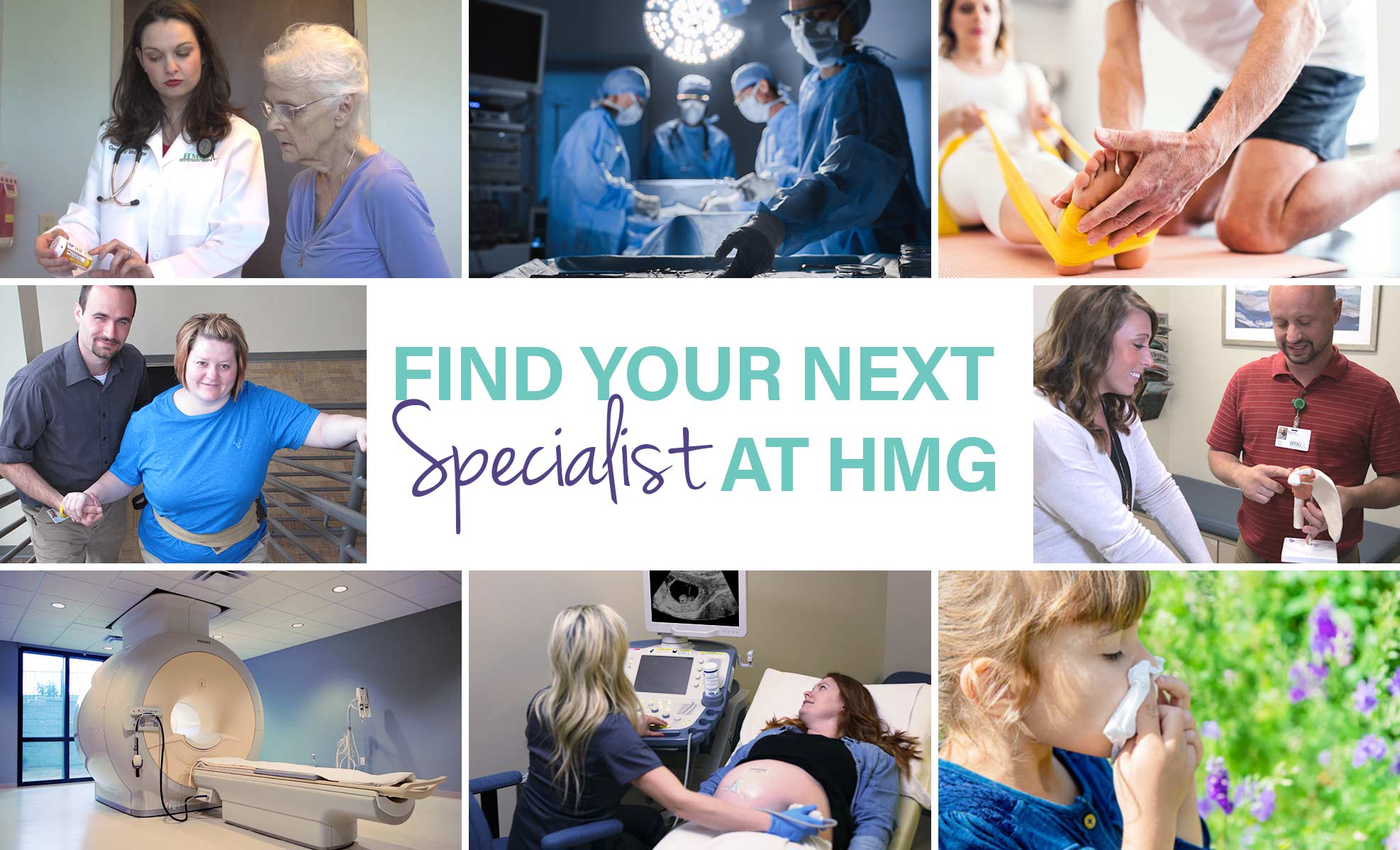 Growth to Serve You Better
Over the years, we listened to the needs of our community and added services like:
We're still listening to our communities and adding more services and specialties. We recently added nephrology services and a dialysis center to help people with kidney disease. We also have sleep centers to diagnose and treat sleep disorders.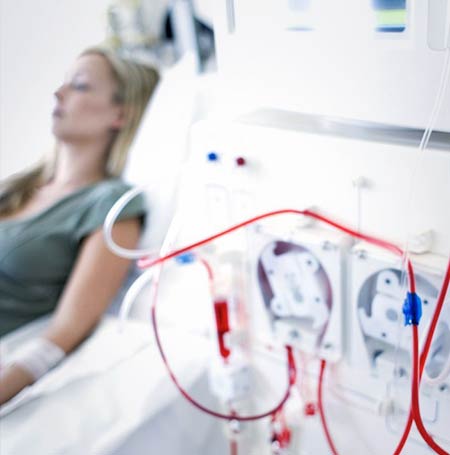 We recently added nephrology services and a
dialysis center to help people with kidney disease
Our primary care providers and specialists work together and coordinate your care because we are all part of the HMG team, with access to the same medical records system, and the same goal to take the best care of you. This makes it easy for them to send messages and talk to each other about your care—which means less chance you'll have to endure the cost and hassle of having to do the same test or service twice needlessly.
Still, we know there are times when you might need a provider outside of HMG, and that's OK! You're still covered because of our OnePartner Health Information Exchange. We invested in this technology over 10 years ago to receive and share information with providers from outside HMG to ensure you get the highest quality care outside our office doors.
Here For You, Anytime
HMG also has 10 different specialty centers. These include:
Together, these centers are meant to help you get the care you need, whenever you need it. Plus, you can access your test results, request medication refills and appointments, and more on our 24/7 patient portal, FollowMyHealth.
Find the Right Specialist for You
HMG can handle taking out your wisdom teeth or easing your hay fever. We can help your partner stop snoring or get you back to work after an injury on the job.
I encourage everyone to check out our specialty and services page on our website – you're sure to find something you didn't know HMG provided! If you have an HMG primary care provider, they can work side-by-side with the best specialists at HMG to solve your unique health challenges and help you meet your wellness goals. Make an appointment to see them today.
After 45 years, we're still always looking for new ways to grow and give you easier access to care. We won't stop listening to the needs of the people in our region, and we'll keep providing high-quality, affordable choices for care.
Be sure to subscribe to our blog to learn more about our various specialties and resources available within the HMG family of care!