Updated November 8, 2021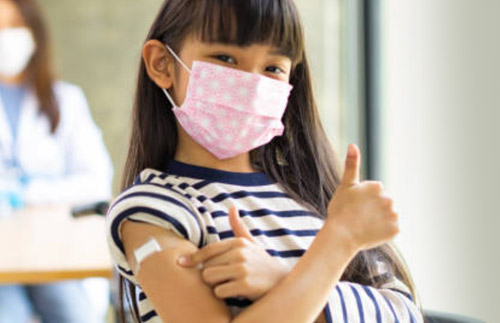 COVID vaccine for Children Ages 5-11
Information for parents, regarding the COVID-19 vaccine for children
More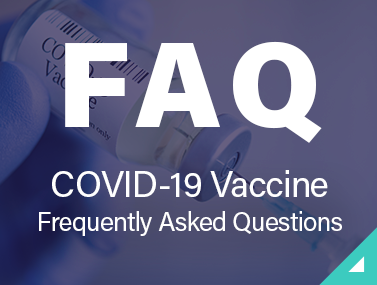 HMG recommends adherence to the guidance from the CDC, the American Academy of Family Physicians (AAFP), and the American Academy of Pediatrics (AAP) to reduce the risk of COVID-19 exposure to the members of our community. As your health partner for life, it is our responsibility to provide guidance and care backed by scientific evidence and personalized to each patient's needs.
If you have questions regarding COVID-19 safety precautions, please speak directly to your physician.
We understand that deciding to get a COVID-19 vaccination is a personal choice and it can be difficult to navigate all the information available. Know that your HMG provider is here to help you navigate the information so you can make an informed choice that is right for you.
We encourage all patients who have concerns about the vaccine to reach out to their provider to have a conversation about their risks. The latest vaccine data shows over 70-95% efficacy rate. This is significantly higher than the flu shot, which is between 40-60% effective. Based on this, we are confident in the vaccine's ability to prevent serious illness and hospitalization from COVID-19. The safety data was evaluated by the FDA and it was a critical piece of their decision to move forward with Emergency Use Authorization (EUA). With this in mind, we are confident in the safety and efficacy of the vaccine and are recommending patients get the vaccine as it becomes available.
We understand there is an overwhelming amount of information available about the vaccine, and our goal is to help you make the best decisions for your health, from colds to COVID-19.
Like everything else during COVID-19, things may change quickly and we will continue to keep you informed.
You can find a vaccine location near you on VaccineFinder.
If you have any questions, please reach out to marketing@myhmg.com.