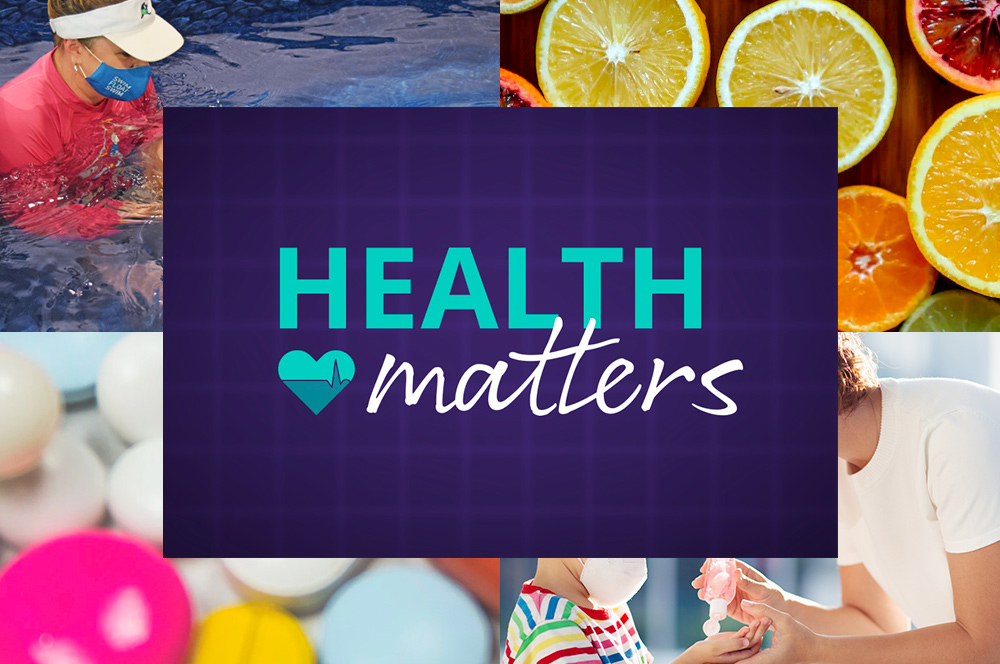 Who do you turn to for health information?
If you're like many consumers, you may be searching for answers to health questions from three or four sources, on average—usually the local or national news, government agencies, and social media. That's been especially true during the COVID-19 pandemic.
But what if you could get accurate, trustworthy insight from your doctor—for free? What if the questions that are top of mind right now, from summer safety in an era of COVID-19 to healthy practices for reentering the workforce to ways to prepare your child for a new school year, were available through your physician practice?
We believe healthcare providers should actively share advice that helps keep you and your family safe—during times of good health and periods of uncertainty. That's why we've created Holston Medical Group's Health Matters Blog.
Introducing HMG's Health Matters Blog
Beginning this month, you'll find tips on a wide variety of health topics on HMG's Health Matters, designed to keep conversations around health going outside medical appointments. It's one way that HMG strives to fulfill its mission: to provide quality medical care that exceeds patient expectations and builds lasting relationships.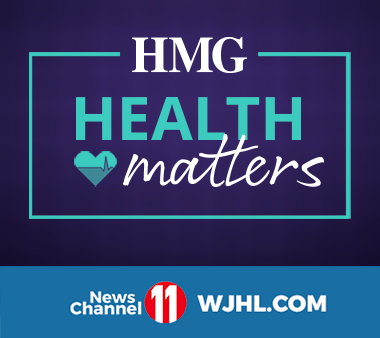 For videos, visit Health Matters on WJHLUpcoming topics will include:
Water safety — critical when more families are purchasing outdoor pools more than ever.
Summer travel — a timely topic for all families, given the desire for a new view after long periods of social isolation.
Back-to-school health tips — applicable for every back-to-school scenario.
Through these posts, HMG is committed to establishing a solid foundation for the health decisions you make for yourself and your family.
It's clear that our community needs healthcare resources that are easy to access and grounded in evidence. A recent survey found that while physicians remain the most trusted source of medical information, patients increasingly rely on online health resources to supplement their medical visits.