Now Open
Convenient Care in Johnson City
Welcome to the new HMG in Johnson City
We know you'll love our new state-of-the-art facility that offers you convenient access to Primary Care, Sports Medicine, Orthopedics, Rehabilitation, Podiatry and a full Outpatient Diagnostic Center.
HMG Primary & Specialty Care at Johnson City
3019 Peoples Street, Suite 300
Johnson City, TN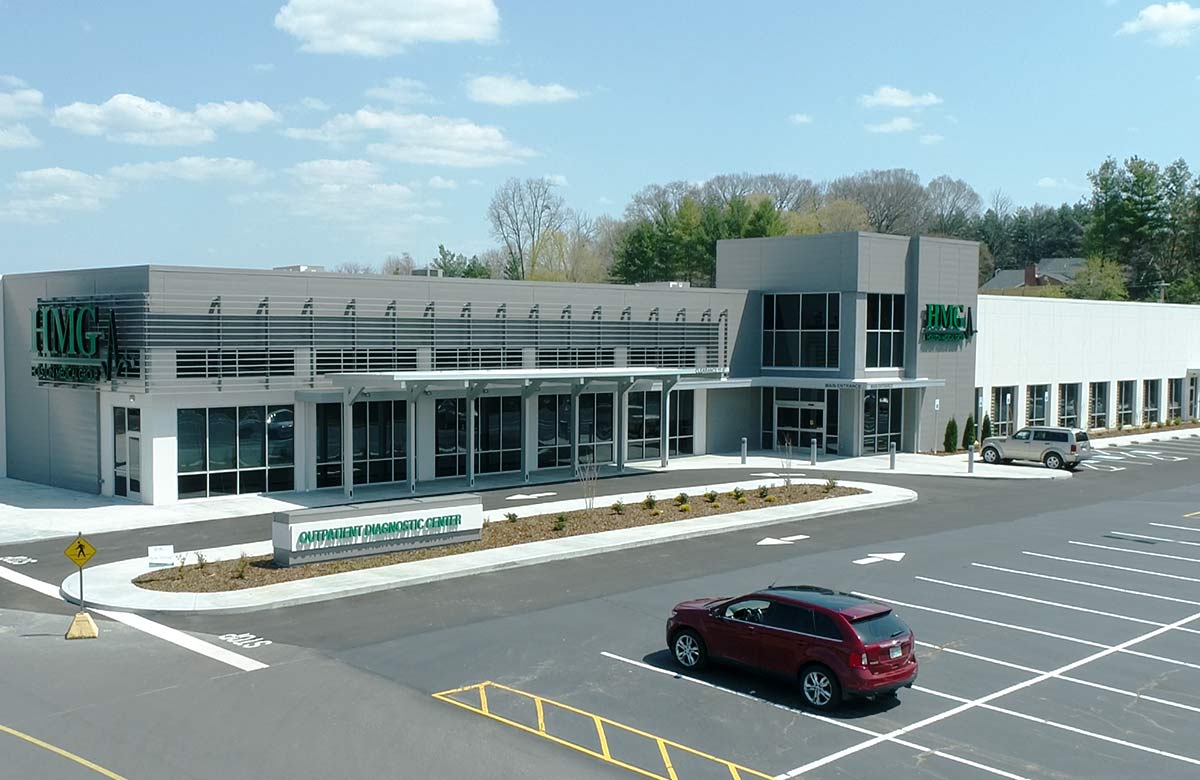 Meet Our Providers
Our Specialties
Services & Treatments
Primary Care | Sports Medicine | Orthopedics | Rehabilitation | Physical Therapy | Podiatry | Outpatient Diagnostic Center
Same day and walk-in availability
On-site laboratory services
On-site diagnostics including X-Ray, CT, MRI, ultrasound and more!
Treatment of acute illness including fever, earache, diarrhea, cough, and sore throat
Treatment of minor injuries, sprains, and strains
Treatment of burns, lacerations, bites, and rashes
Medication management
Diabetes management
Treatment of chronic illness
Why choose HMG Primary & Specialty Care in Johnson City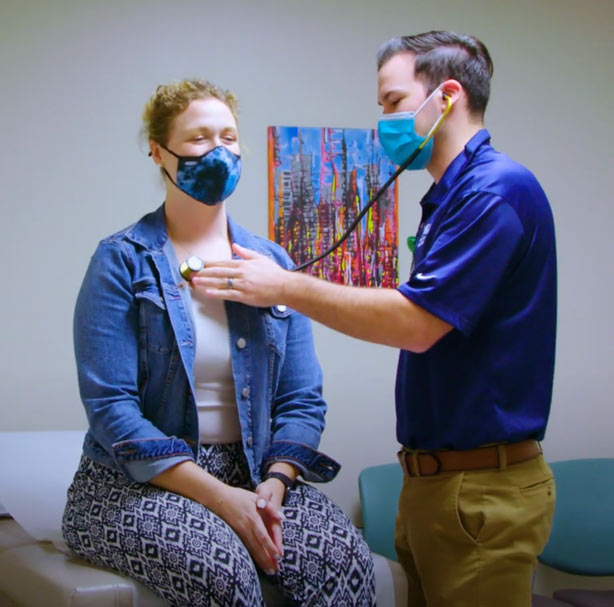 Paper or plastic? Soup or salad? Every day, we make choices. About 35,000 actually! They can be the difference between joy or pain and success or struggle! When you choose to establish your care with HMG Primary & Specialty Care in Johnson City, you're choosing a health partner for life.
At HMG, we believe that our relationship with each patient is critical to helping you achieve your health and wellness goals and helping you navigate the healthcare system. Our providers work collaboratively to provide quality care that exceeds patient expectations and builds lasting relationships. HMG is physician-owned and physician-led and offers patients preferred access to the region's best specialists and outpatient centers, at a fraction of the cost.
These are just a few reasons why you should choose HMG in Johnson City to be your health partner for life:
Preferred access to over 30 medical specialties
Same day availability
Quality care at an affordable cost
HMG specialists offer high-quality, lower-cost outpatient surgery centers in Bristol and Kingsport in case you ever need a procedure
HMG outpatient diagnostic centers offer state-of-the-art imaging at a much lower cost
Convenient patient portal to securely message your provider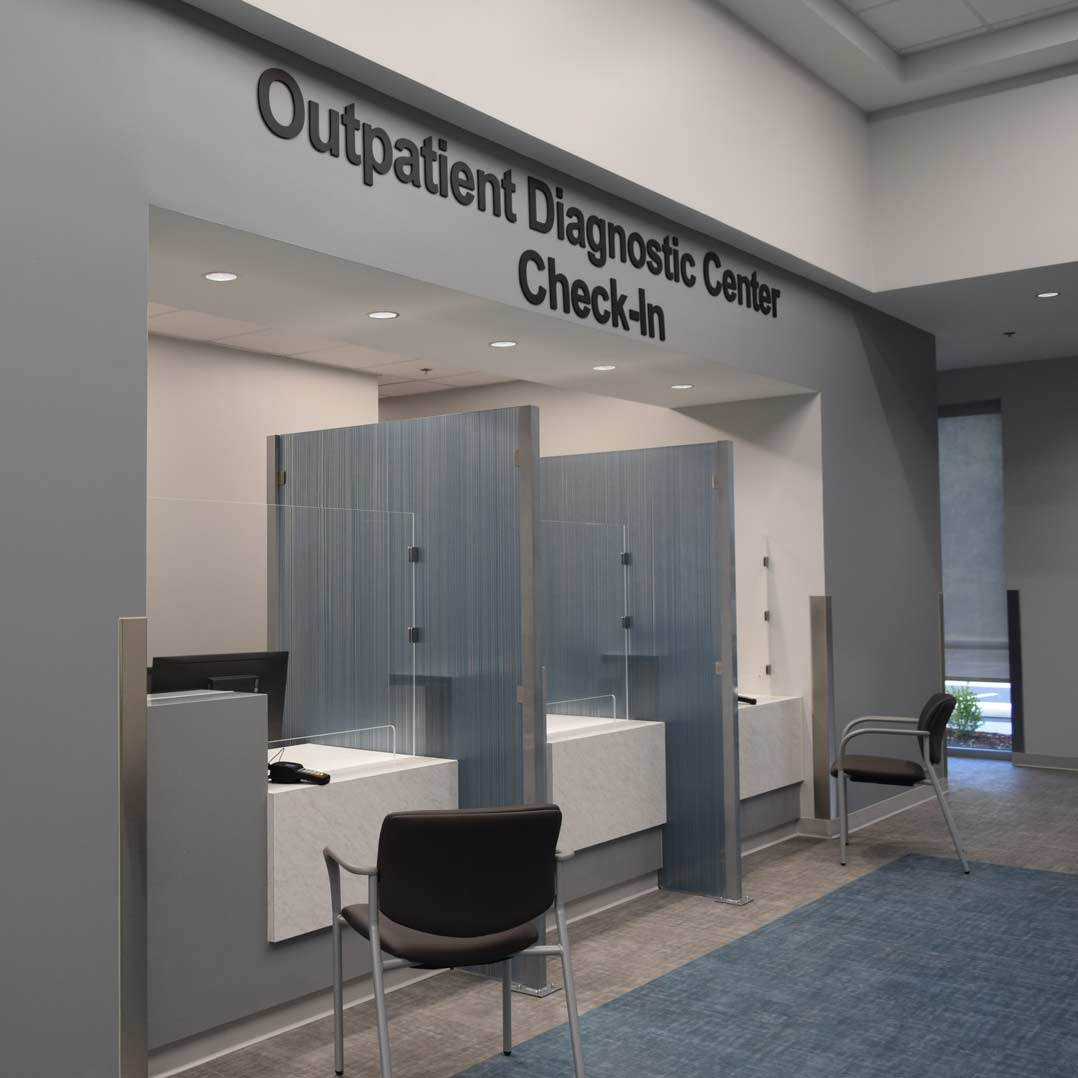 HMG Outpatient Diagnostic Center in Johnson City
In addition to primary and specialty care, we are happy to announce the addition of the HMG Outpatient Diagnostic Center in Johnson City! Our new center will provide the latest technology in diagnostic equipment at a fraction of the cost of a hospital owned facility.
For more information on our cost comparison, visit our diagnostics comparison page
The HMG Outpatient Diagnostic Center in Johnson City offers the following modalities and procedures:
MRI – High Field 1.5T (Short and Wide Bore)
CT Scan
128 slice, low dose radiation
CT 5000 Ingenuity Pro Elite 128
Upgradable to maintain latest technology
Digital X-Ray
Nuclear Medicine
Bone Densitometry
Echocardiogram
Stress Test
Digital & 3D Mammography
Ultrasound
Why Choose HMG Outpatient Diagnostic Center in Johnson City
Diagnostic imaging is not particularly anything that you may want to think about. However, when life's unexpected events happen, it's important that you know you have choices. At HMG Outpatient Diagnostic Centers, we offer you the region's most advanced diagnostic imaging technology at a fraction of the cost of those you would receive at a hospital-owned facility.
Other reasons why you should choose HMG Outpatient Diagnostic Centers includes:
HMG completes all pre-authorizations from your insurance company for you.
HMG can provide you with an estimate up front on any diagnostic study you need to have done.
You will receive one bill for the entire diagnostic study which includes interpretation.
HMG can deliver results digitally to ordering providers, giving you faster results.
HMG offers the latest in imaging technology for clearer images and more accurate diagnosis.
Access to after-hours diagnostics at HMG facilities