Have you ever misplaced your cell phone? Or walked into a room and then thought to yourself, "Why did I come in here?"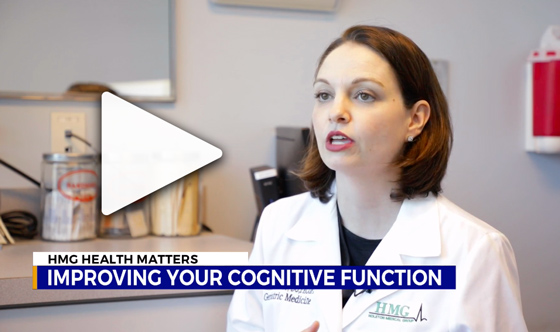 WJHL VIDEO: Dr. Ronna D. New
Don't worry; things like that happen to most people over time. Forgetfulness is a normal part of aging. As early as in our 30s, we may find that we start to forget little things every once in a while and find it harder to multi-task as well.
However, more serious memory loss is not a normal part of aging. This type of memory loss significantly affects how we function in daily life and is not "just old age." An example is when someone can't remember the last time they ate, or how to tell time.
As a geriatrician, I can help patients tell the difference between normal forgetfulness and more serious memory problems through a comprehensive assessment called a "cognitive evaluation."
It can be scary when memory loss starts to impact someone's day-to-day life. But the earlier memory loss is caught, the more we can do to slow down the process.
What is the Difference Between 'Forgetting' and 'Memory Loss'?
Forgetting minor things, like where you put your glasses, is a typical sign of aging. Don't be alarmed if you find yourself writing sticky notes or setting alarms on your phone to remind yourself to take medicines.
The memory loss that people typically call "dementia" is more than just forgetting things. It impacts how someone acts every day. An example is when someone who is usually on time for appointments starts showing up on the wrong days or at the wrong times.
Things to watch for that may indicate this type of memory loss include:
Repeating questions over and over
Telling the same stories to the same person in a short time period
Forgetting familiar names or people (like close family or friends)
Asking for directions to places visited often, like church or a family member's house
Not remembering to bathe or eat
Trouble following instructions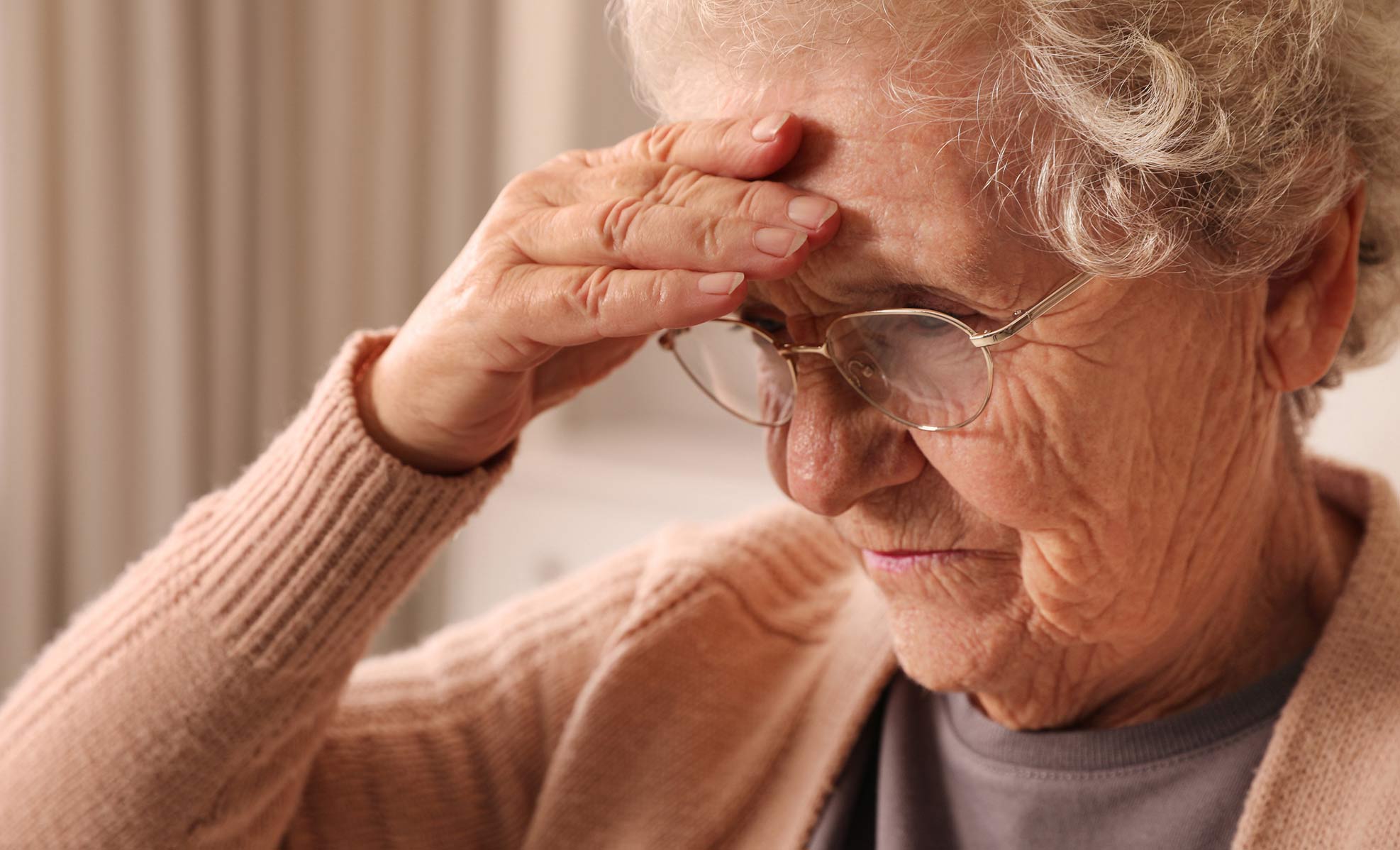 True dementia often involves more than just memory loss, too. Look for changes to:
Visual perception
Judgment
Language
Self-control
Attention span
Often, families tell me they first noticed a problem when a favorite holiday meal tasted different because their loved one had a hard time following a recipe they'd used for years.
There are different types of dementia, and dementia is only one of many things that can affect memory. That makes every memory loss case different. How we treat memory loss depends on the actual problem, so a good evaluation and treatment plan is important.
Changes You Can Make to Reduce Memory Loss
Early treatment can often slow the effects of memory loss. It's also important to keep both mind and body active. Here are some activities that can help:
Stay social. Sometimes that's hard as we get older if friends and family start to move away. However, talking with people is a great way to keep the mind engaged.
Learn new things. Join a book club, a Bible study group, or a class. Reading is great, but learning something new and then talking with others about it is even more powerful for your mind!
Exercise. A daily walk around the neighborhood or other physical activity helps both brain and body.
Likewise, it's good to get enough sleep each night and eat healthy and lean foods. Fruits like blueberries and raspberries, as well as vegetables like spinach and broccoli, are high in something called "antioxidants" and are good for our brains.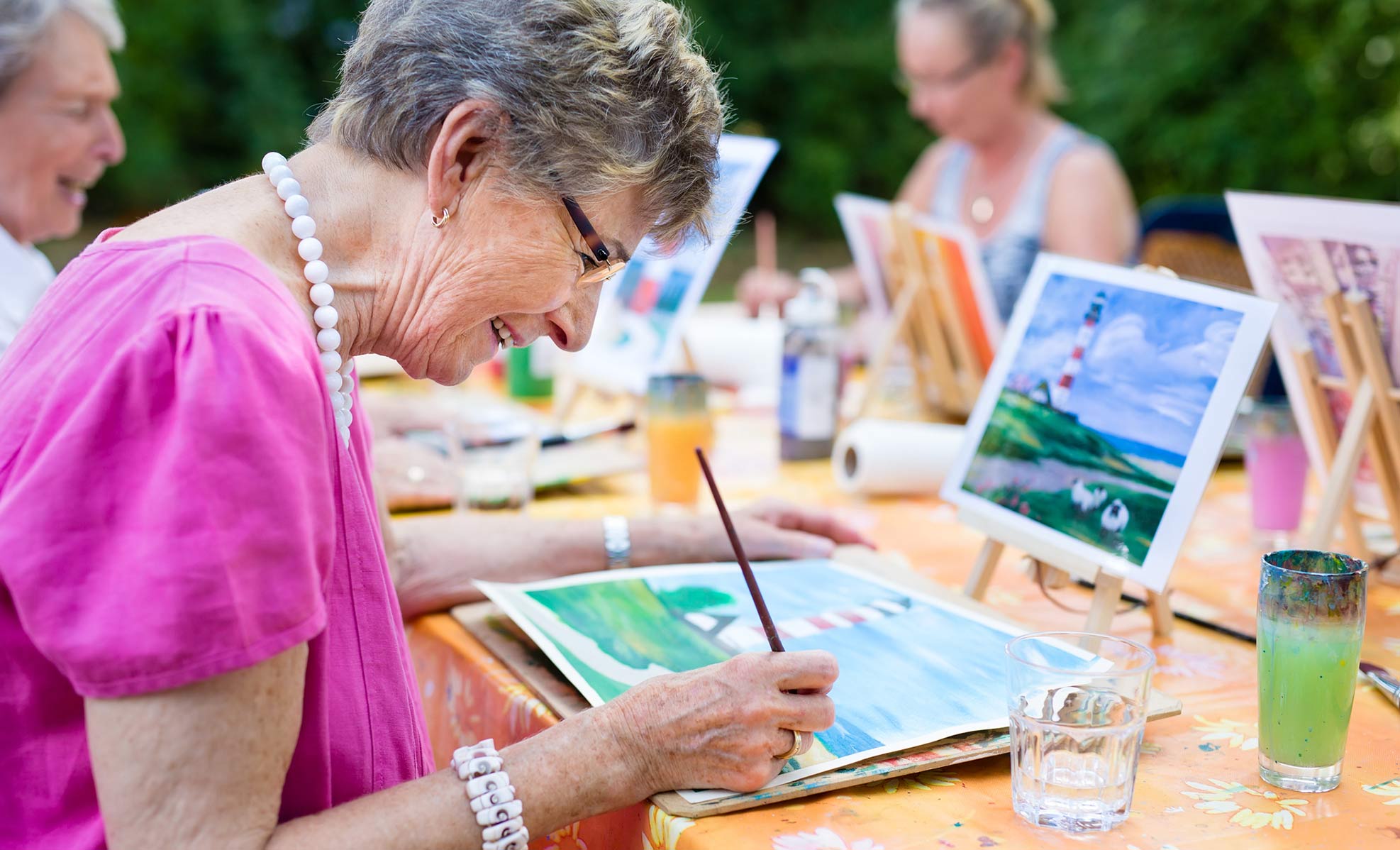 Other ways to reduce memory loss include:
Work with your provider to manage your health (like blood pressure and cholesterol)
Keep a daily routine
Make to-do lists and keep a calendar
Have a place at home where important items such as wallet, glasses and keys are always kept>
Don't Fear Memory Loss — Treat It!
Words like "dementia" and "Alzheimer's" make many people fear memory loss. But early evaluation and treatment can help slow down the effects and keep people living an independent life.
If you've noticed changes in your own memory or that of a loved one, talk with your primary care physician. Consider asking for a baseline memory evaluation.
Holston Medical Group's primary care providers are here through it all for you and your family at every age. Providers who know their patients well can help spot some of the signs of memory loss early and quickly refer them to geriatric medicine. The sooner we can do an evaluation, the sooner we can start treatment!
Not all memory loss is the same. But together, your primary care provider and geriatric medicine specialist can help determine the best path forward. Schedule an appointment with an HMG primary care provider today! Call 1-877-HMG-1213.